It is that time of year again, weather changing, leaves falling, and if you listen just close enough you can hear the delicate ripping of duct tape from roll as makers all over prepare for Halloween.
This exciting holiday is one of those magical times of year where those of the creative persuasion are encouraged to take their talents and apply them in ways that will garner shock, awe and massive amounts of Facebook photo likes.
Whether you plan to express yourself through custom decorations, a costume, or even a costume for your dog, there are endless possibilities for ways you can make the most out of this holiday.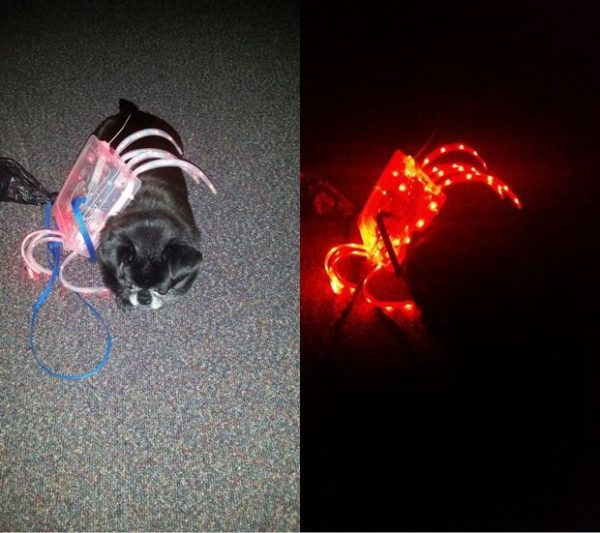 We here at Digilent are committed to helping you achieve your ghoulish goals this holiday season, so today we are going to illustrate an at-a-glance guide to help bring your project idea to life!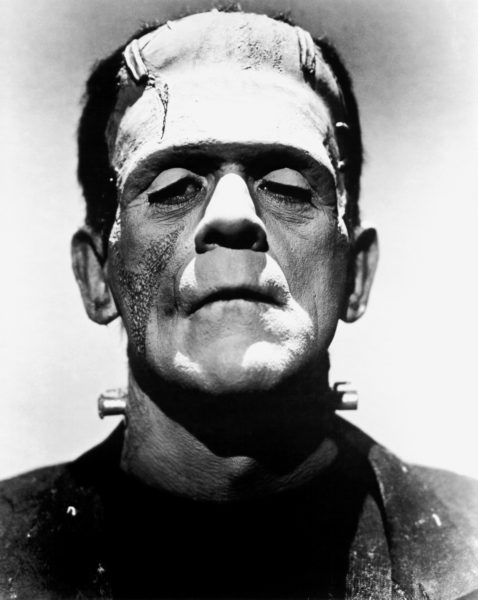 If you do not already have an idea, or you are looking for inspiration and to see/search other projects, check out our project-finding guide! Once you have got your inspiration, you will need to gather materials. This can include an endless variety of things, but for the purposes of this post we will focus more on the electronics and hardware you might need. If you are looking more for craft-type material ideas, make sure to check out our Household Materials Toolkit and Cosplay for Makers guides!
If you intend to create a costume, decoration or prop that is supposed to "do" something, you probably will need to use some electronics! This is not to say that it is impossible to create something that behaves a certain way without using a circuit, for example a purely mechanical creepy-contracting tentacle arm.
Electronics simply open up a whole world of possibilities that may not otherwise be available. For example if you want to automate aforementioned tentacle arm so that it shoots at anyone who walks by!
Or you can turn a terrifying Monster Book of Monsters…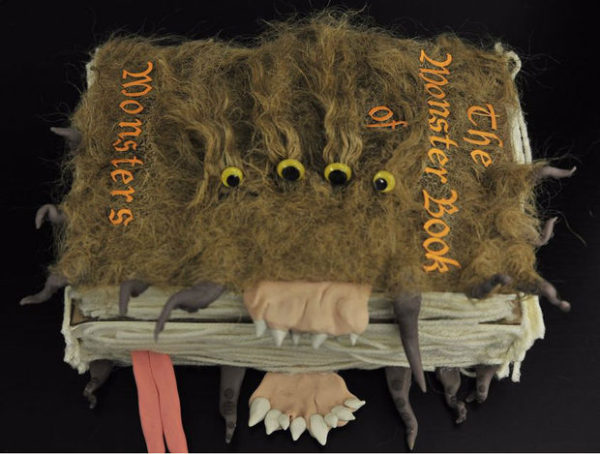 Into an even more terrifying Monstrous Moving Book of Monsters!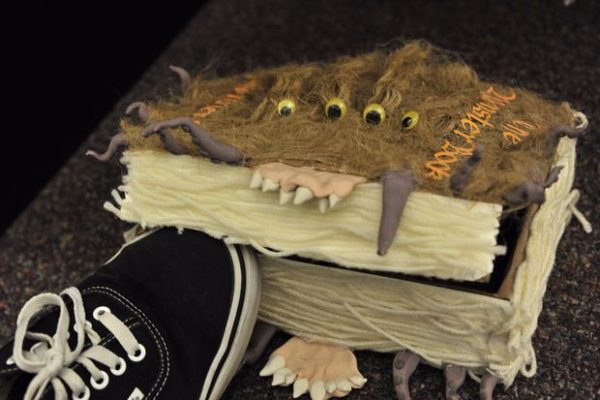 If you are uncertain where to get started with electronics but are interested in adding them to your project, check out this awesome guide by Quinn.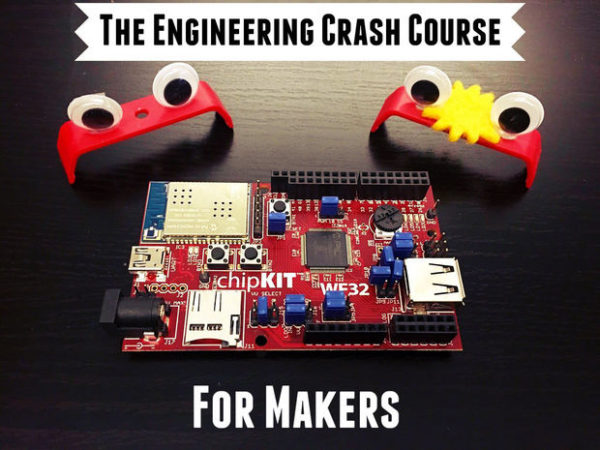 The Analog Parts Kit is also a great place to start with circuits, and if you are looking to add to your projects with microcontrollers the chipKIT WF32 and chipKIT uC32 are also excellent boards for this kind of application.
If your stuck thinking of projects, remember they do not have to be conventionally "scary" looking to be horrifying enough for Halloween. Just ask Kaitlyn about her experiences with the Claw Game, and she will tell you all about how something can seem so innocuous and still be so evil.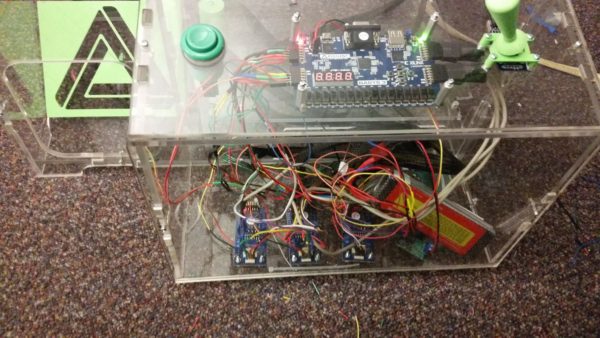 Speaking of the Claw Game, as you may have heard it recently received a nice upgrade in the form of some fancy lights… which is of course another great idea for an addition to any costume or prop! The WS2812 LED Strip is not only individually addressable, but also waterproof and durable enough to survive the cold October nights.
Last but not least, remember if you make something to shout us out on Social Media or post a link to your project in the comments below!