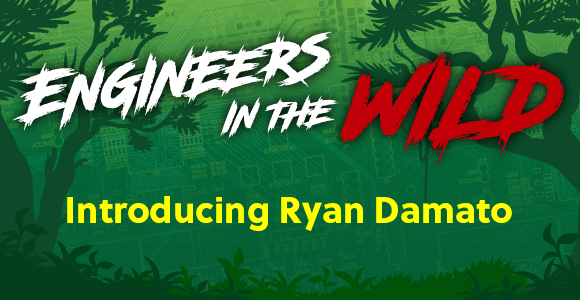 Editor's Note – In this series, we will take a behind the scenes look at how an engineer tackles a project from beginning to end. What challenges will come up? How can we face problems and come up with solutions? Aside from project completion, what are successes that we can celebrate along the way?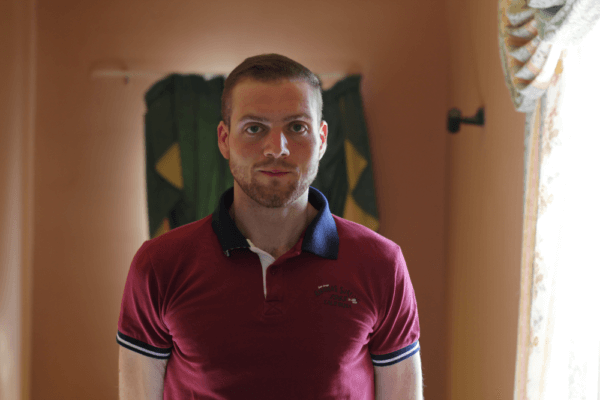 Hello! My name is Ryan and I am an Electronics Engineer, currently reading for a Masters in Microelectronics and Microsystems at the University of Malta. I was born in Malta, 1996 to a family of pyrotechnics. At a very young age I was introduced to the local fireworks scene. Watching fireworks with my father was a treat like no other. When I was around 10 years old, I first encountered electronic pyrotechnic firing systems, automate the ignition of fireworks from a number of positions. I was immediately hooked and became extremely curious on how these systems worked! As the years passed, these systems became more and more sophisticated – even synchronizing fireworks to music! It was here that my love for electronics was 'ignited', and I started studying electronics at the Malta College of Art Science and Technology (MCAST). At MCAST, I obtained an Advanced Diploma in Embedded Systems Design and a Bachelor of Engineering (Honors) in Electronics and Electrical Engineering. During the past 6 years I have designed several systems and developed a particular interest in high-speed digital processing and wireless communications. This is also where I was introduced to FPGAs and SoCs. For my bachelor's dissertation, I used the Cora-Z7 board from Digilent which incorporates Xilinx's Zynq-7000 SoC (system-on-chip).
For my Masters Dissertation, and as part of the Engineers in the Wild series, I proposed a SDR (Software-Defined Radio) for real time applications. I will be designing an RF front end Zmod, a SYZYGY-compliant expansion module, using SoC boards (like the Eclypse Z7) from Digilent. Wireless communication is a very important field in electronics engineering. Modern SDR platforms including an RF front end chip and a powerful SoC for baseband processing have been used to implement various wireless networking protocols. Real-time applications such as audio and video transmission require very high data rates. Many off the shelf low power radios lack eighter range or data rate for such applications.  In order to maximize the transmission range, the transmission frequency must be kept as low as possible. This must be done by implementing a fast and affective algorithm for the baseband processing using the SoC.
I will be using SoC boards to implement an SDR targeted for real-time high data rate applications. The first test application will be real time uncompressed audio transmission, and the second application will be real time video transmission which requires more data rate than the latter. Digilent offers a very wide variety of SoC and FPGA boards which come with a Zmod port, which makes Digilent the perfect partner for the development of this project!