I live in an apartment that has uneven floors. Having to adjust all of the furniture so that it isn't on an incline is kind of a hassle. So seeing this Instructable by iosif.eugen.1 about creating an auto-balancing table was like a breath of fresh air.
To create the auto-balancing table, you will need a chipKIT Pro MX4, at least 3 stepper motors (possibly more), a PmodGYRO, the PmodACL, servo motors, and some custom cables and parts.
First, you'll have to connect the PmodGYRO and the accelerometer to the chipKIT Pro MX4. Then connect the servo/stepper motors to the base of the table. You'll have to calculate different values depending on which you use (angles and movements of the motors). Connect the motors to the other components. The code for the gyroscope is included in the project.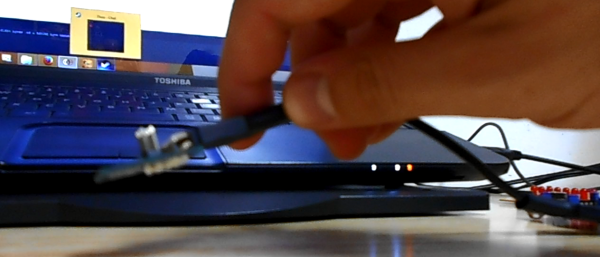 This project has so much potential and so many applications! We're excited to see our products being put to good use in such innovative ways. Leave a comment if you have any further suggestions or have used this in your home.