The PmodCON3 is the R/C servo connector Pmod, meaning it is used to as a bridge between boards and servo motors. The PmodCON3 is a great tool when using servo motors, since you don't have to worry about powering individual servo motors. You can check out a more elaborate description of the PmodCON3 and other motor output Pmods here.
This Pmod is an excellent addition to many projects, such as any sort of mobile robot or say a bot requiring precision, such as a drawing robot. Projects like this awesome Servo Driven Face by dionica12 on Instructables are excellent examples of projects that might benefit from this particular Pmod.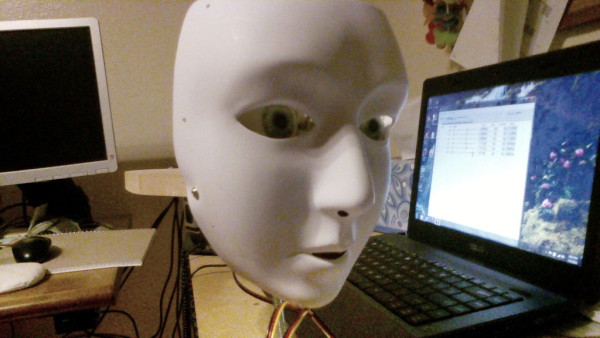 The PmodCON3 is an easy Pmod to use, as there are no special libraries required. There is no on-board chip on the Pmod, meaning that the data signals sent in are more or less the same sent out.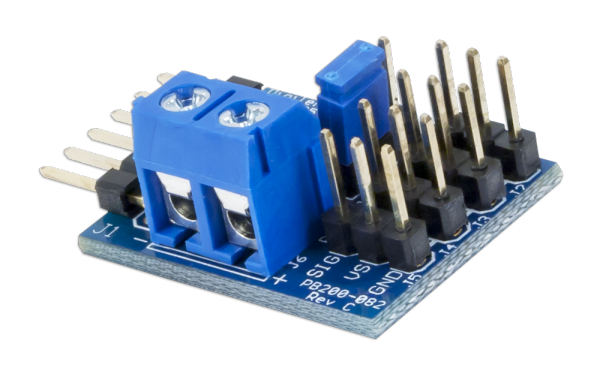 If you're interested in using the PmodCON3, check out how to use it with other boards here!