When inclement weather is upon us, we try to think about how to efficiently heat or cool a room (and save money doing so). This small solar room temperature regulator was created in miniature as a group project for a class by Instructables user ChanL2.
To do this project, you'll need a Basys 3, a stepper motor, several male to female pins, an ambient light sensor, and a small-scale model of a house (that has a mechanical window). This necessitates two comparators, a decoder for the Basys 3 display, a few types of controller modules, and three clock dividers (in the code).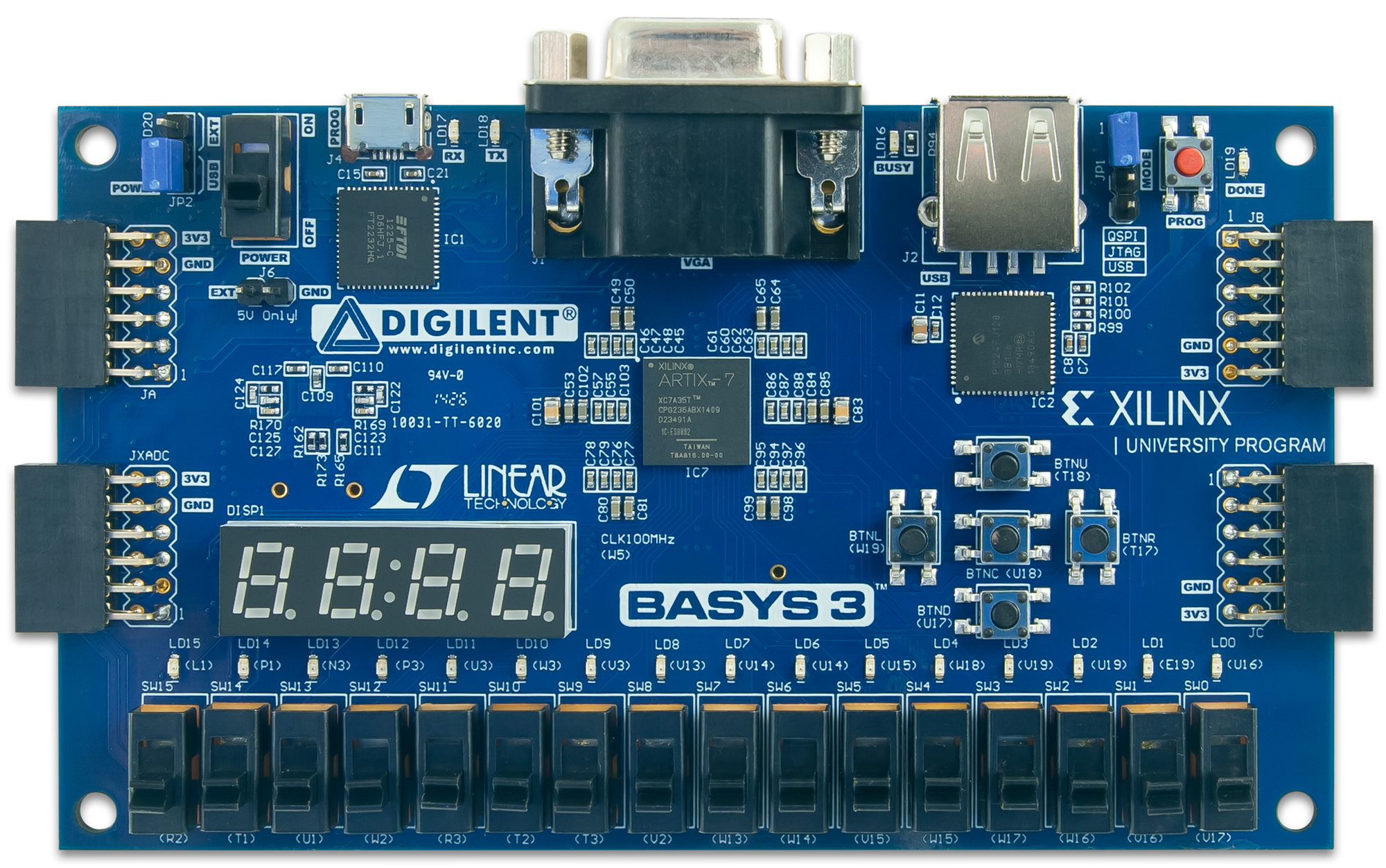 This project focuses on helping conserve energy from heating and cooling systems by automatically opening and closing windows, allowing for environmental regulation of temperature. You'll have to put together the circuits and the model house, then make sure your code is right. The master file is included in the Instructable here. Test it to make sure everything is okay, and then you should be good to go!
More detailed instructions can be found in the Instructable. Ideally, this could be implemented on a larger scale. We love seeing projects like this, so let us know if you have any of your own!