It's been awhile since we've posted about our Pmod Monthly promotion, so I will briefly explain what it is before jumping into this month's topic.
Each month, we choose something Pmod specific, whether it be a specific application such as the snake game demo, or a more general topic such as how to use our Pmod sub VI's in LabVIEW, and create a video tutorial. In addition to the video, we offer the featured Pmods at a discounted rate for the duration of the month. To get the discounted rate, customers simply need to enter in the associated promotional code at checkout on the Digilent store. Easy as that!
This month the topic is how to debug your Pmod using the Analog Discovery 2 (AD2). You've got your Pmod design set up, but you're not getting data. Is it a hardware or software problem? That preliminary question is now easier to answer than ever with the addition of the protocol analyzer tool to the AD2 WaveForms 2015 software. This new functionality actually allows you to read and write, SPI, I2C and UART signals directly from the AD2, not to mention provide power as well.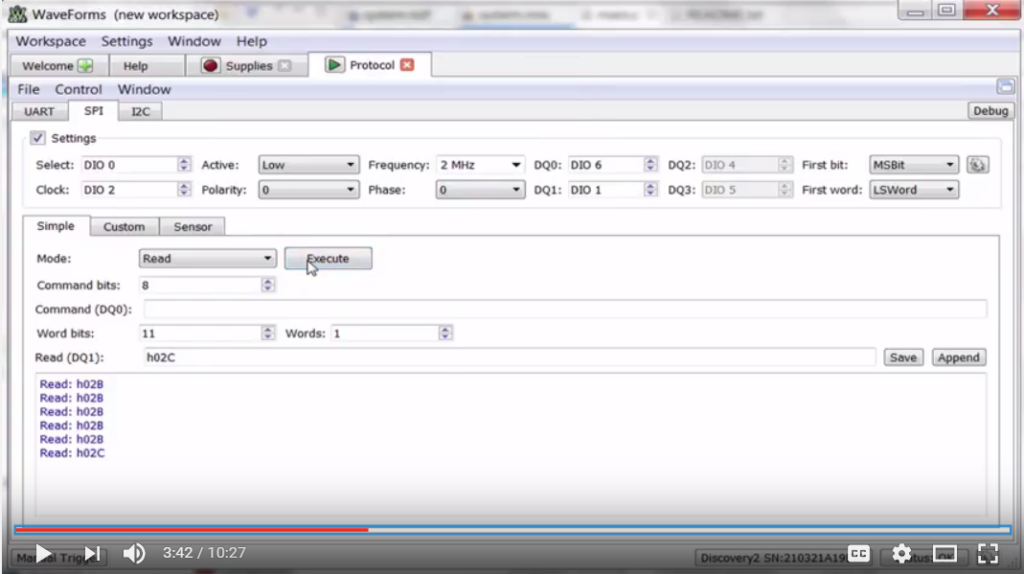 As the Pmod product manager, what I think is especially amazing about the addition of the Protocol Analyzer is that you can now plug your Pmod directly into the AD2, without any sort of motherboard attached, and power it, write to it, and or read from it, all with the AD2 alone. This makes debugging your Pmod design that much easier. Faulty hardware can be ruled out just like that!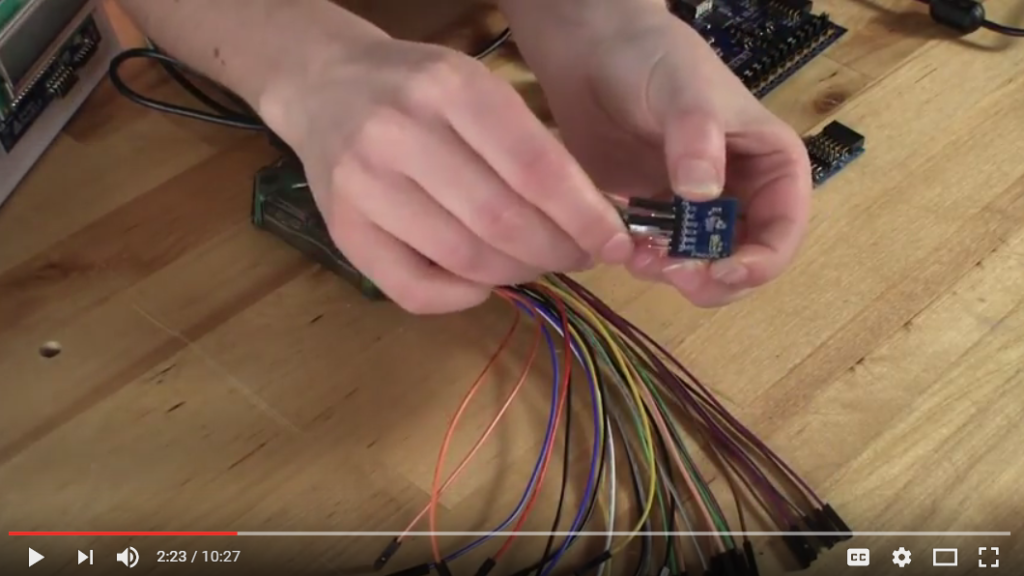 Validating the Pmod ALS hardware by powering and reading SPI signals directly from the Analog Discovery 2!
Once you've determined your Pmod hardware works as expected, now you can move on to using the trusty Logic Analyzer tool. An oldie but a goodie, this tool will allow you to dig deeper into the signals you're actually sending (or not sending) from your FPGA board.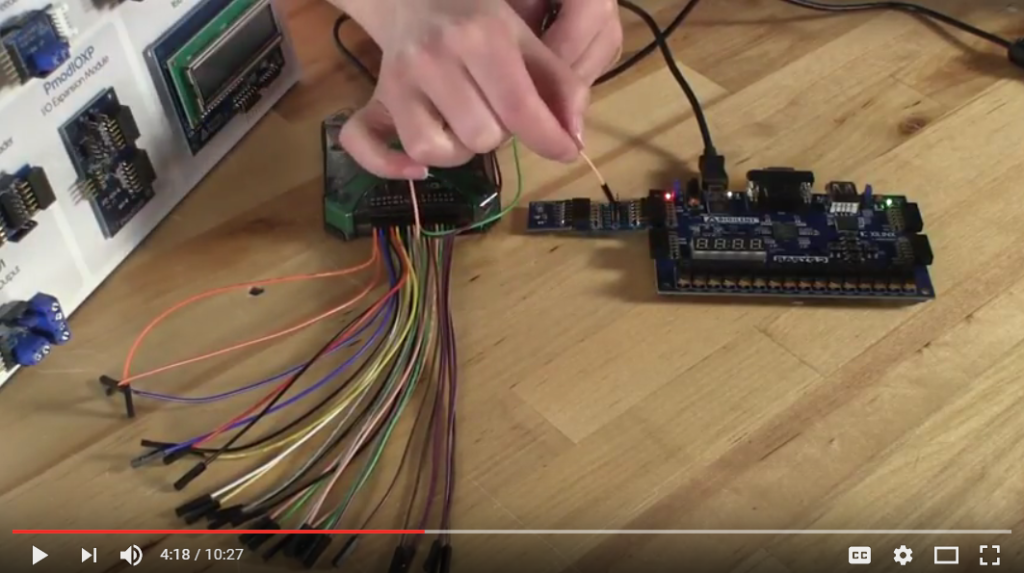 In the video, Kaitlyn goes step by step through using both of these functions, the Protocol Analyzer and the Logic Analyzer, using the Pmod ALS (ambient light sensor) and the Pmod TPH2 (12-pin test point header) as the example. And accordingly, we are offering both of these Pmods for 30% off for the duration of this month! To redeem your discount, just cart the Pmod ALS and or Pmod TPH2 at the Digilent store and enter in the promo code, PmodMonthlyFeb17, at checkout.
Make sure to watch the complete video here to learn how to quickly debug your Pmod using the Analog Discovery 2, and stay tuned for the next Pmod Monthly!
Have a Pmod project or topic you would like us to address? Leave a comment below!