One of the most important facets of reducing energy consumption is monitoring it. What if there was a way to do that with a favorite Digilent product? This project by Instructables user AndreiAnghel strives to do just that with the chipKIT WF32 — to monitor the energy consumption in a household so it can act as an intelligent switch while feedback to the user on a website.
https://www.youtube.com/watch?v=LcFIrguE9oM&feature=youtu.be
In order to get things set up, you'll need a chipKIT WF32 to control the system and send data to the cloud. You will also need the following: a PmodPMON1, a PmodOLED (to display data to the user), the PmodTMP3, PmodALS, and the PmodMAXSONAR. Since the project is still in progress, some of the roles haven't been defined for the parts yet.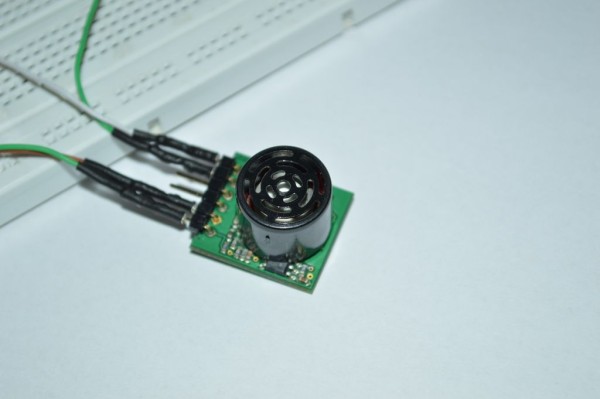 So how does it all fit together? Start by getting all your Pmods (peripheral modules) together, and then connect them to the chipKIT WF32. Once everything is connected, it's time to get started with the code for the Pmods. Then, add the the code for WiFi for the WF32.
This project is still in progress, but we're excited about everything that's been accomplished so far!