A couple of days ago, we posted some fun 3D printing ideas for the holidays. Today, we'll be bringing you some projects to keep the season bright and merry. Whether you celebrate Christmas or Hanukkah (if you celebrate Diwali, this may be a bit late– but all the better to prepare for next year).
Christmas LED projects: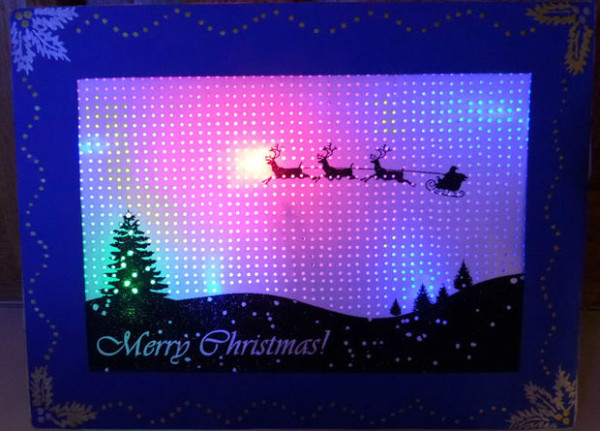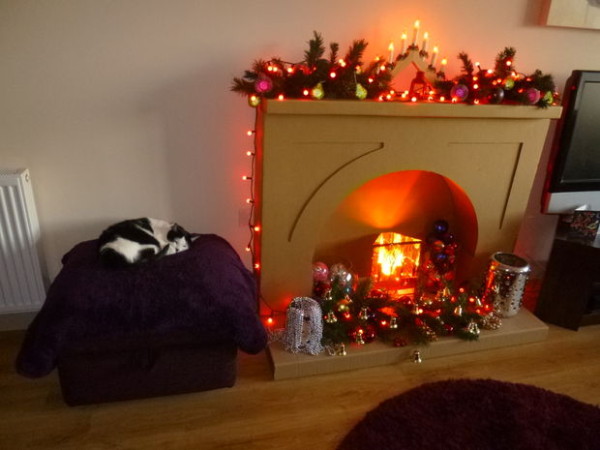 Hanukkah LED projects :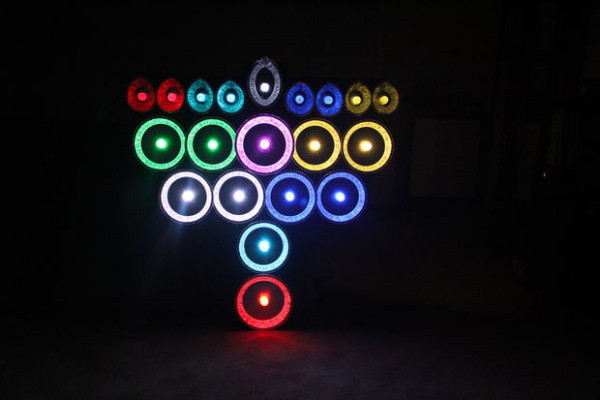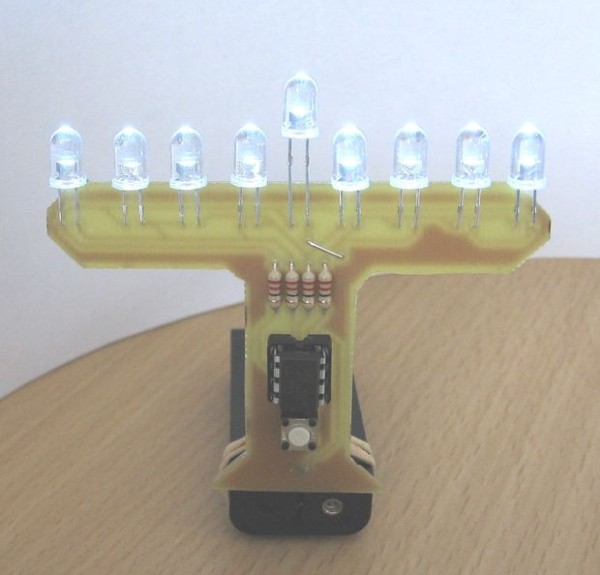 Diwali LED projects: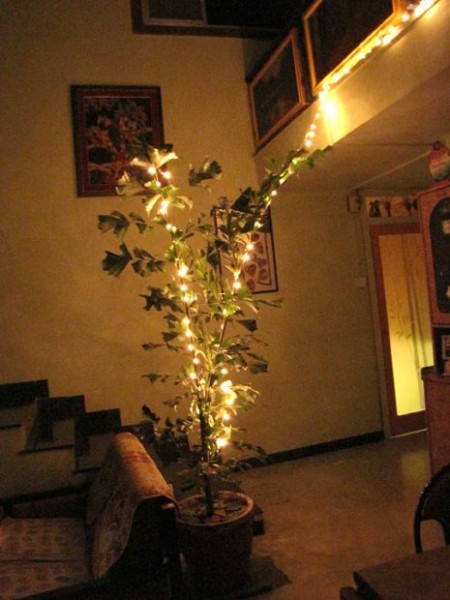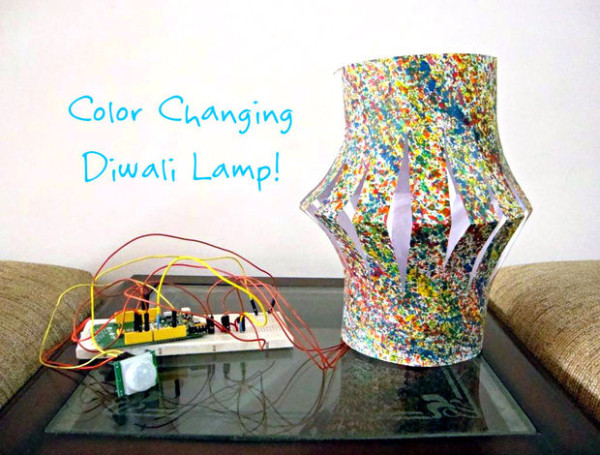 Obviously, these are only a couple of examples. There are more projects out there, and of course, you can come up with your own!