We saw a wealth of incredible projects this year at the 2019 Digilent Design Contest, and to add to the excitement, all of the documentation for projects is online!
Today we will be profiling the winning project, the Remote VHDL Prototyping and Testing Platform by Felix Georg Braun and Philipp-Sebastian Vogt.
From the winner's page, "the outcome of this project is an easy to use platform for students to prototype and test their HDL design
on actual hardware over the internet. A web interface and a webcam provide (digital and visual) feedback to the user regarding the inputs and outputs of their design running on real hardware."
The project required the following:
a micro SD card(min 16GB)
a Linux Computer
IP Cam
Petalinux 2017.4
Vivado 2017.4
Vivado Partial Reconfiguration Licence
Json-c Library
The project's creators were motivated to create an easy-to-use way for more people to learn VHDL, and improve lectures at Vienna University of Technology (TU Wien).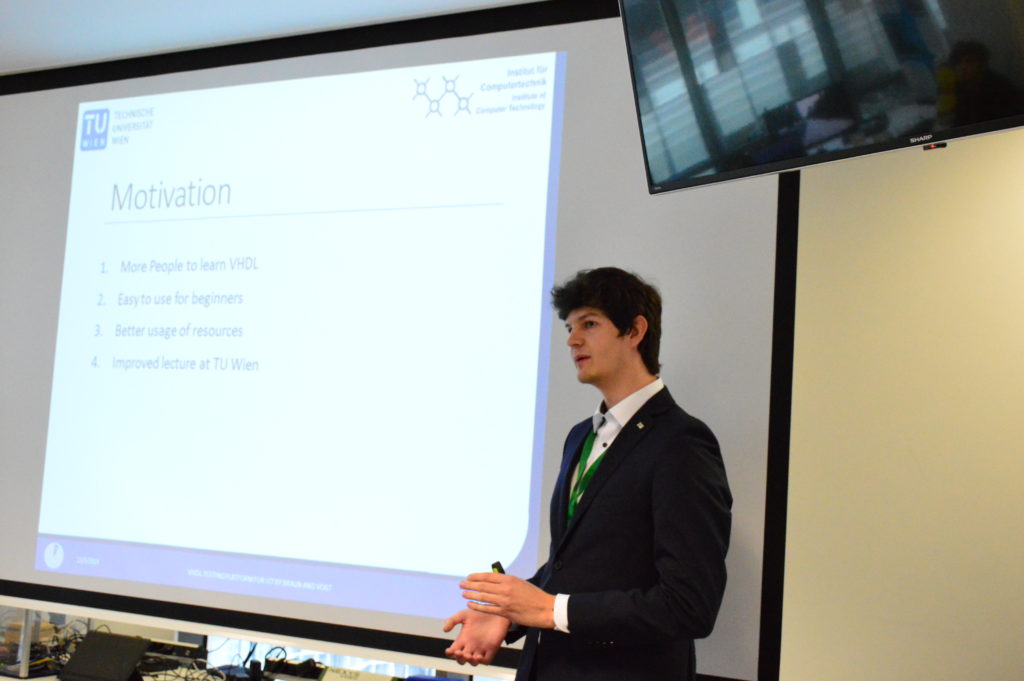 The project creators, Felix Georg Braun and Philipp-Sebastian Vogt, hail from Technical University Vienna, Austria and were advised by Nima Taherinejad.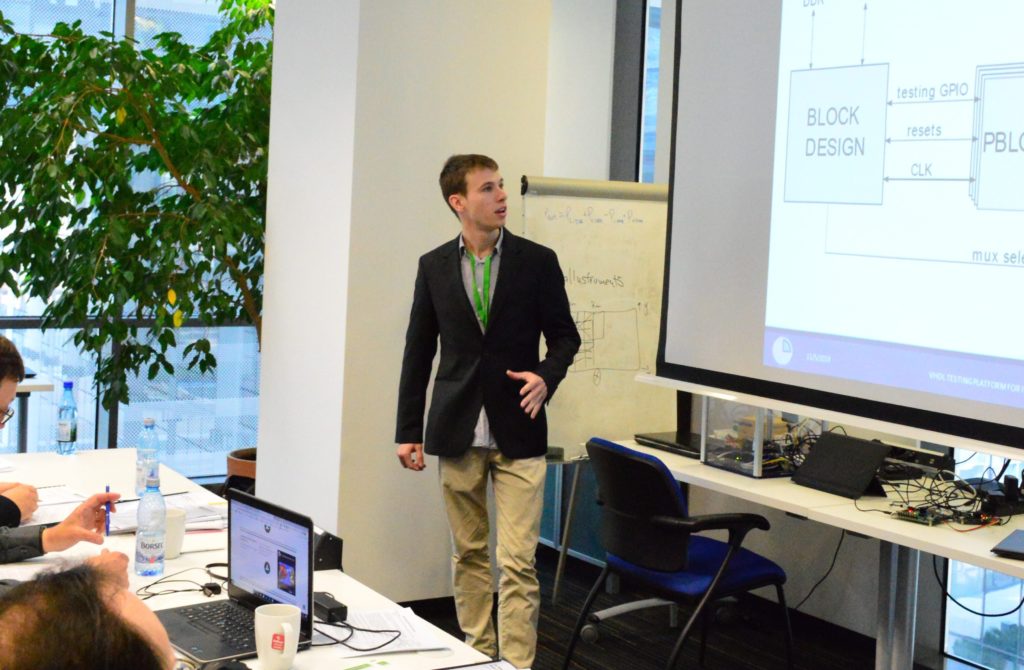 You can see the results of their work below:
You can also check out all the code and download the project files here!