Last Friday we announced the launch of the Zybo Z7 as an upgrade to the Zybo, and as an addition to our Zynq family. With it's many peripherals Zybo Z7 provides a great platform for embedded vision development or general SoC projects. You'll find the resource center lots of helpful resources for getting started including a migration guide, getting started projects, audio demos, video demos and more!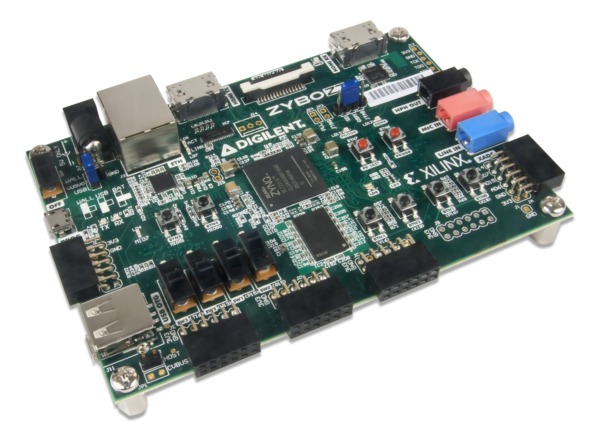 As many users (and even our own R&D team) have discovered, a logic analyzer is an important tool in FPGA development. They allow you to see the internal signals in real time. This gives you a peak into timing issues, glitches and other issues that won't be apparent in simulation.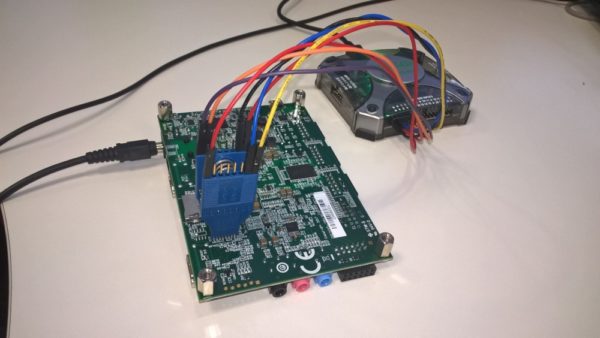 As you likely know, the Digital Discovery provides a logic analyzer that has a sample rate up to 800MS/s and up to 32 channels, plenty of speed and channels to help expedite development. Because we want all of our customers to be successful in their embedded development endeavors I'm excited to announce that we are offering a limited time promotion.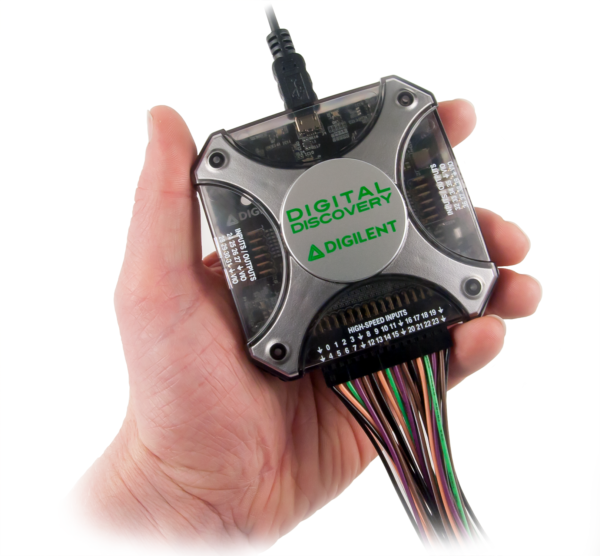 If you've been holding off on a big FPGA purchase now is a great time to pick one up. This limited time promotion will get you a portable logic analyzer, pattern generator, virtual I/O, and protocol analyzer all with a programmable interface for only $99. Just put $500 worth of items from the FPGA category into your cart, add a Digital Discovery, and the discount will automatically be applied.
For more information on the Digital Discovery, check out it's resource center here.