If you have been following our blog and social media closely you might have heard about the exciting release of the Zybo Z7 last Friday. Well, today we will give you yet another reason to get excited. Come September 27th, there will be a Zybo Real-Time Video Processing Workshop held at the Tokyo Institute of Technology from 1:00 P.M. to 6:00 P.M.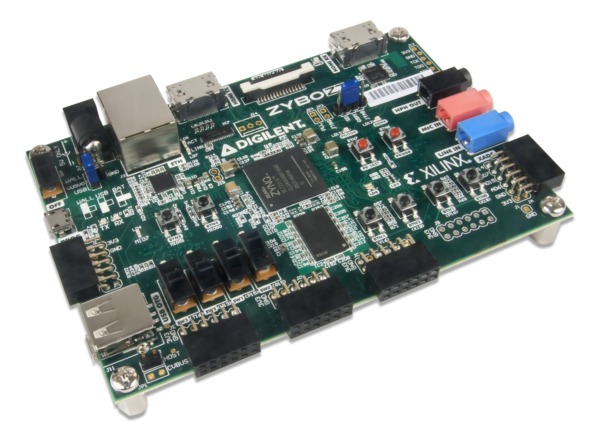 Our very own Alex will be in attendance, and Elod Gyorgy will be speaking! The workshop is designed to:
"Lead educators through a half day of hands-on learning using VHDL and C++ language. Participants will use the Zybo Zynq-7000 AP SoC to learn the basics of high level synthesis (HLS) while implementing a real-time video processing platform and visualizing the results in hardware."
Learn more about the Zybo Z7 by checking out its reference material as well as its official launch post. And make sure to shout us out on social media if you are planning on attending!
Register for the workshop here, and we hope to see you on the 27th!