Last week we launched the Breadboard Adapter for Analog Discovery 2, which enables users to easily and securely use the protoboard surface or a solderless breadboard to test circuits.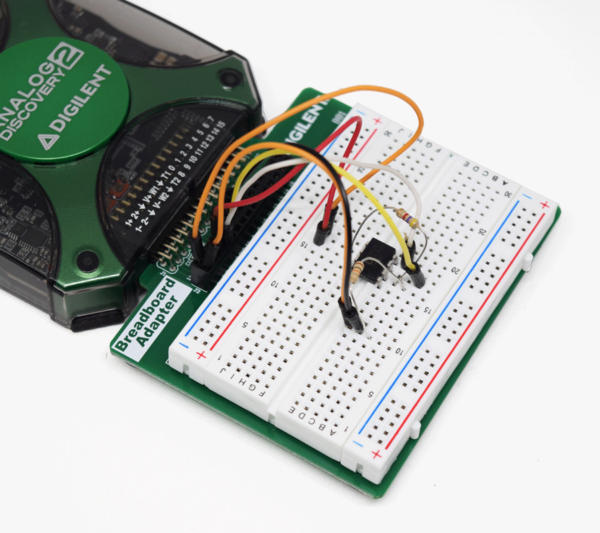 Now that Half-Size Breadboard is also available to be purchased on it's own.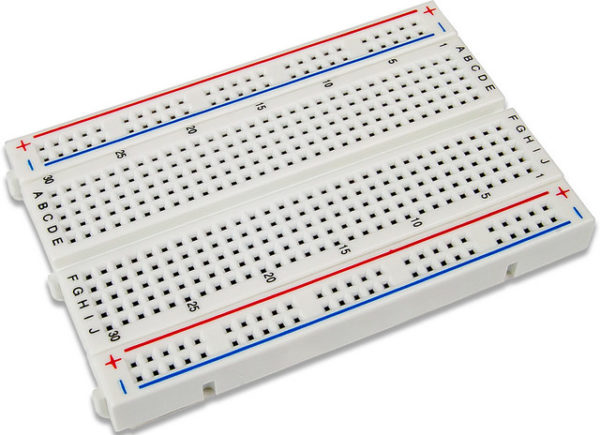 This gives a third breadboard size option in addition to the Small Breadboard, and Large Breadboard.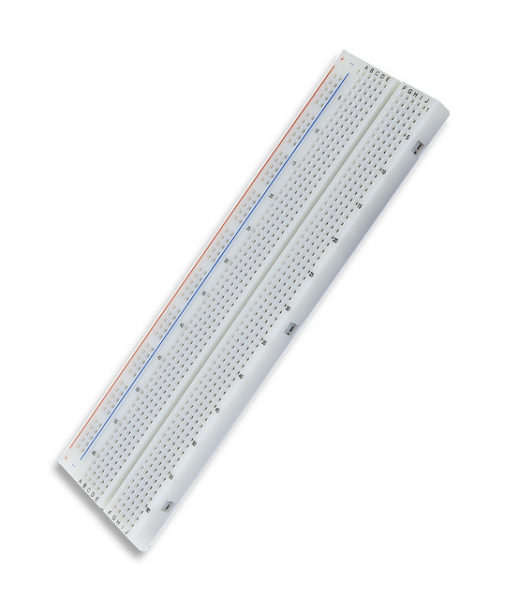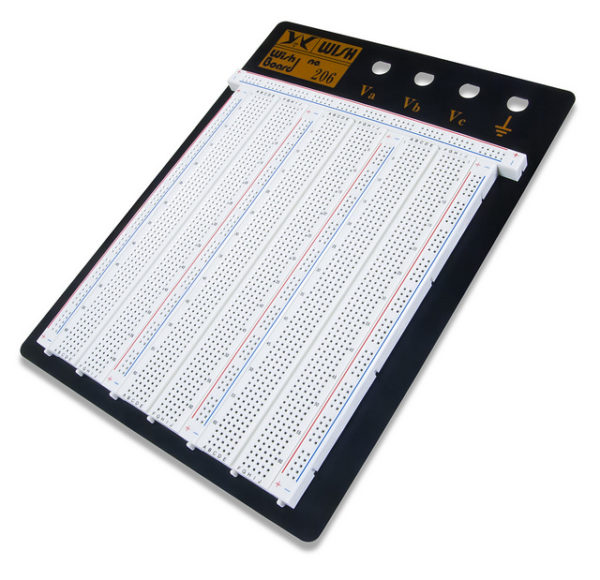 Make sure you check out all of our accessories including the breadboards, here.