There are hints of color in the trees and we've had our first real heavy rains here in Washington after a hot and dry summer.  Our interns are back to school (we'll miss them!) but many of them will be working on projects throughout the year, making great contributions and earning some beer money along the way.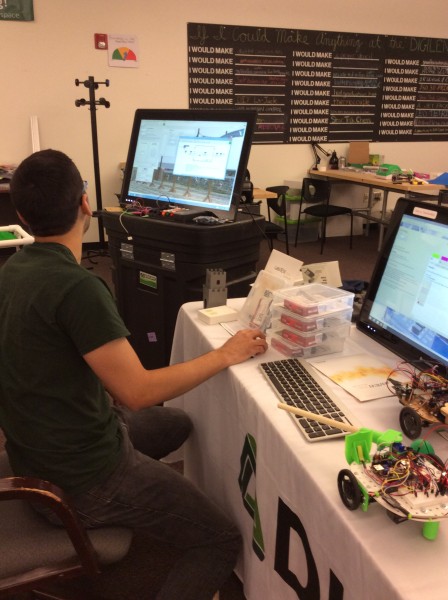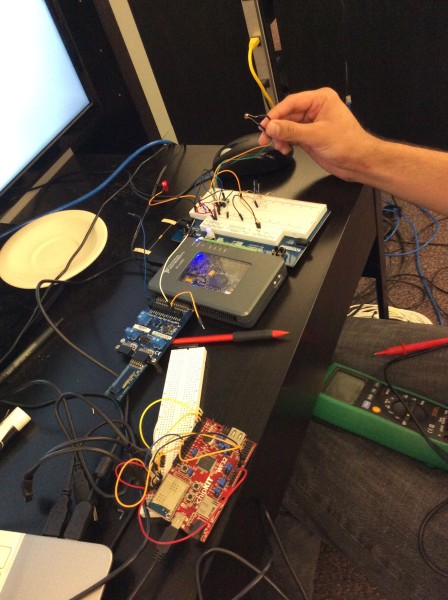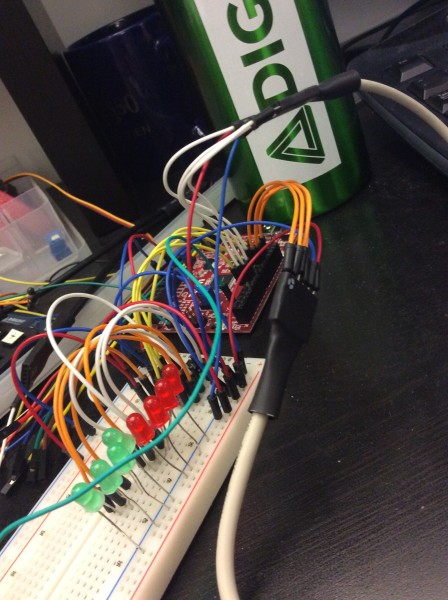 We had a great summer of events, kicked off by the ASEE meeting in Seattle and then followed by the Xilinx OpenHW event in China and NI Week in Austin.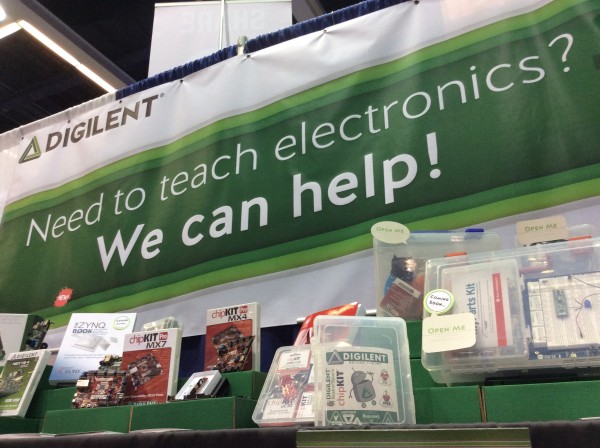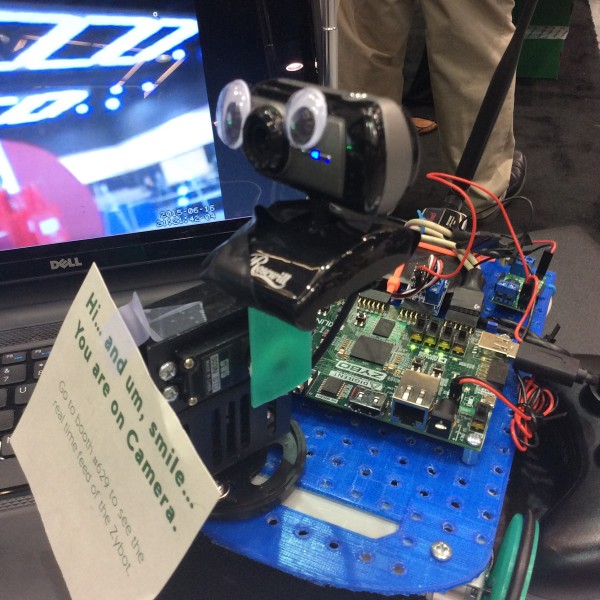 We've also launched several new products including the Genesys2 (Kintex-based board with a Gig of DDR, FMC connector, and lots of other features), new LabVIEW Home bundles, new Pmods, and more. Probably the most exciting development is the Analog Discovery 2.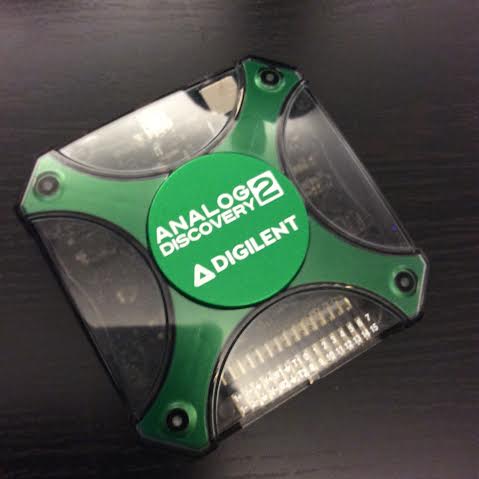 I hinted at this in my last blog post and it's finally here: an updated version of our extremely popular Analog Discovery with more bandwidth, more power, and a new multi-platform version of Waveforms – all in a slick new transparent enclosure (see above).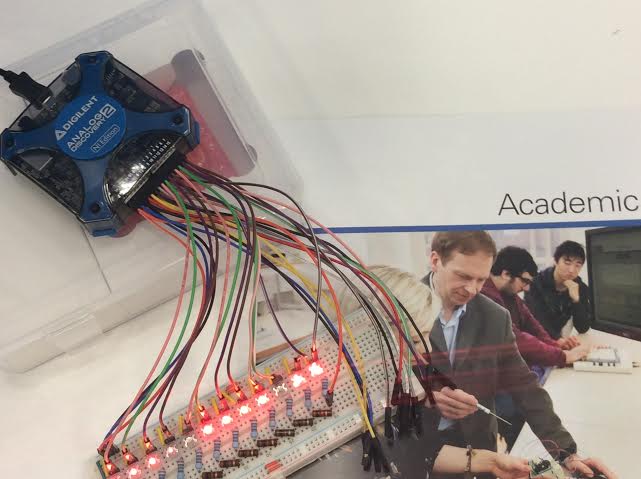 We are making a special edition of this product for our parent company,National Instruments, which they highlighted at the NI Week Academic Forum. You can see a preview of this new product in NI's Academic Keynote video (skip to about minute 52 if you're in a hurry!). As always, we have many other new products in the pipeline but I'll save those for a future blog post.  Cheers and have a great semester.