The ZYBO Smart Car was developed by Digilent China. It is one of the items in the Zrobot line, the educational kit solely developed by Digilent China. The smart car is powered by the Digilent ZYBO that features Xilinx Zynq technology. Users can control the robot from an Android phone using the Bluetooth interface within 20m. The OS is Linux. Users can develop the software and Linux driver using Xilinx Vivado.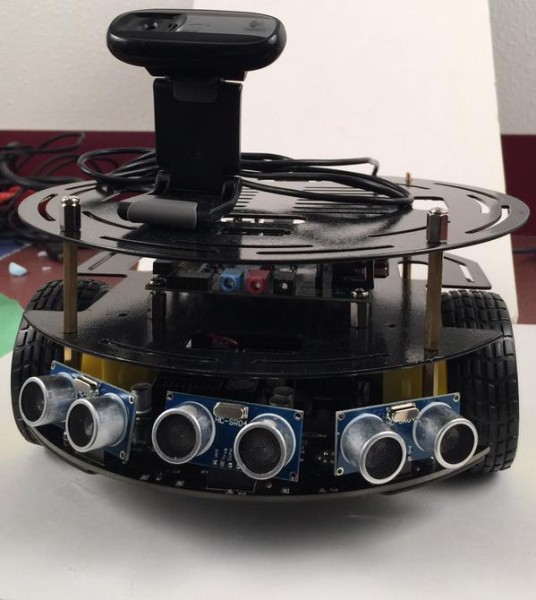 In addition, there is a USB camera that transmits images to the computer. It is also equipped with an ultrasonic sensor to avoid obstacles.
You can find the software development guide and the source files/user manuals here and here, respectively. All the documentation is in Chinese.
The kit is sold through Digilent China.