When Norm MacDonald started working full-time for Digilent back in 2005 – 2006, most of our products were sold in very basic packaging (think anti-static bags and plain white boxes). Totally understandable for a starting company. A few boards were given a bit of branding, though. The Basys and Nexys, of course. These were the simple boxes those came in at the time. (They may have been done by Clint or Jim or some combination of the two.)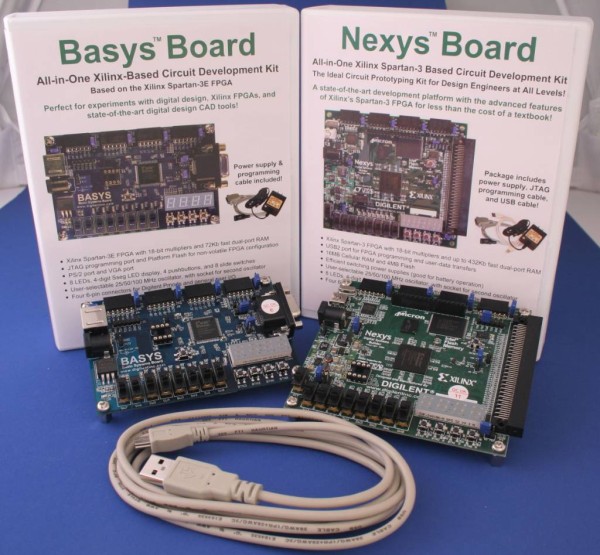 Norm was given the chance to "zazz up" our packaging and naturally went for the other extreme– the rainbow-rific end of the spectrum, as he puts it.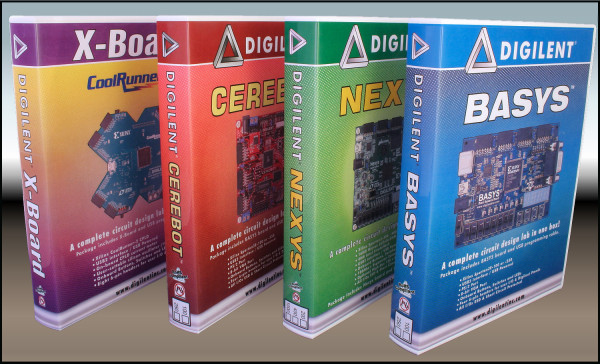 While they may seem lout now, it apparently made sense at the time and it definitely got us noticed!
Content and photos provided by Norm MacDonald.