Digilent hasn't always been located at 1300 NE Henley Court! Looking back at its old locations is so fun — getting to see where we were and how we've grown. Today, we'd like to show you one of our former locations, the one right before our current building. This was Digilent's fourth location. Norm snapped these pictures on a Friday night in 2006, just after we had re-organized the main floor. This was the "combine" building — it sits above what is now one of Pullman's fine dining establishments, Black Cypress.
This paltry stack of boxes pales in comparison to that of our current location. Think of it this way — we went from having a "stock area" to a "stock room" to a "stock floor". Soon, it will simply be the "Guthmiller Tower" (named after one of the people who works in operations and who partially responsible for making Digilent as awesome as it is).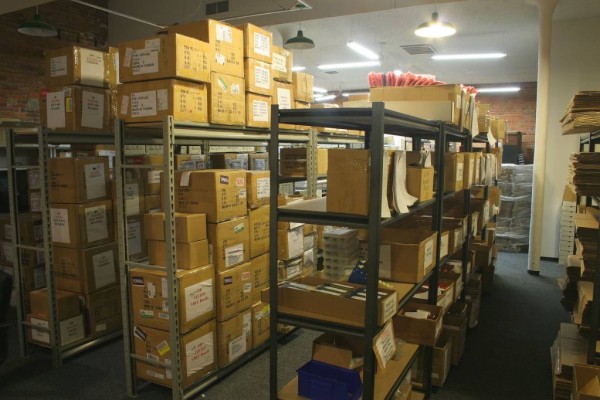 Check out some of these fun work spaces!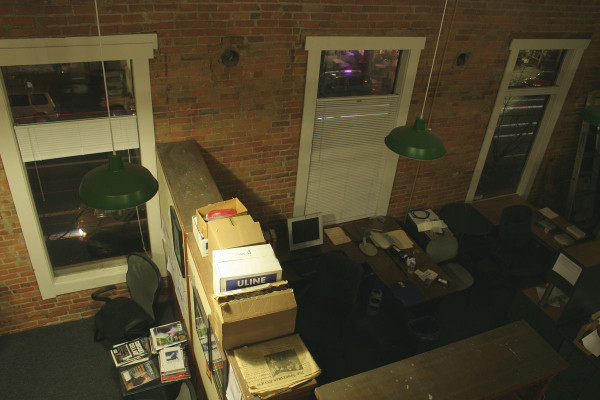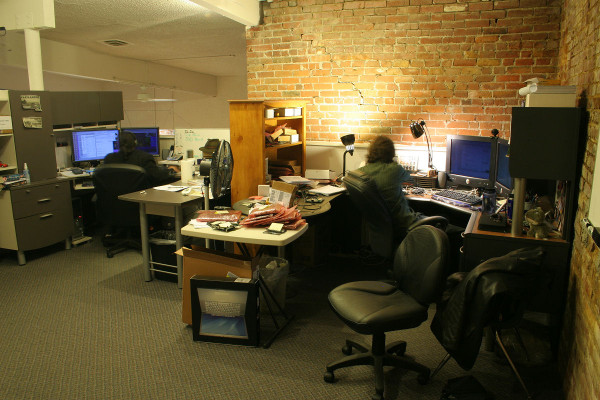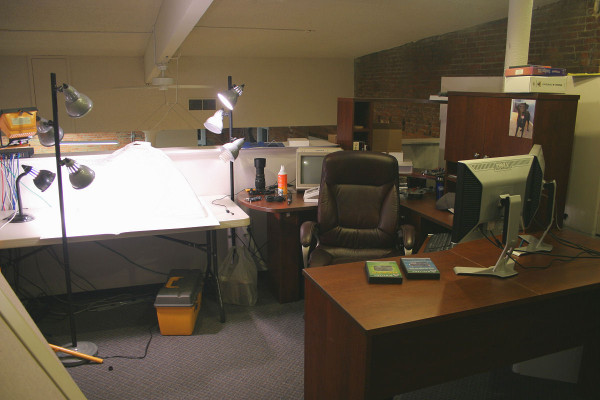 This post is due in large part to the photographic and story-telling talents of Norman MacDonald. Tune in next week for more hearkening back to the old days of Digilent.