With any upcoming projects you may be doing, will you be using transistors? A few months ago, Brandon wrote a post detailing the basics of transistors — what they are, how they work, how they can be used, etc.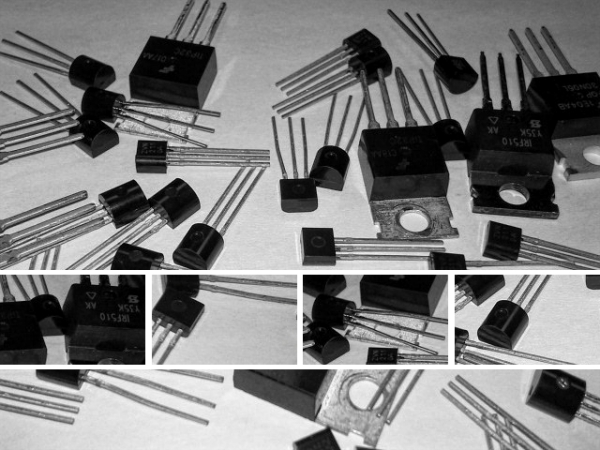 To get your hands on some transistors and other goodies, you can buy the Analog Parts Kit or the chipKIT Starter Kit (depending on what you're wanting to do), and you can find projects to be done with them here on the blog or on Instructables.
Check out Brandon's old post and let us know what fun things you've made!