Have you ever wanted to know Digilent's history? We've done a few blog posts recounting some of the cool things Digilent has done in the past. Now, we've gathered all those in one place for you to go if you're ever curious!
Old boards, videos, and miscellany from our past.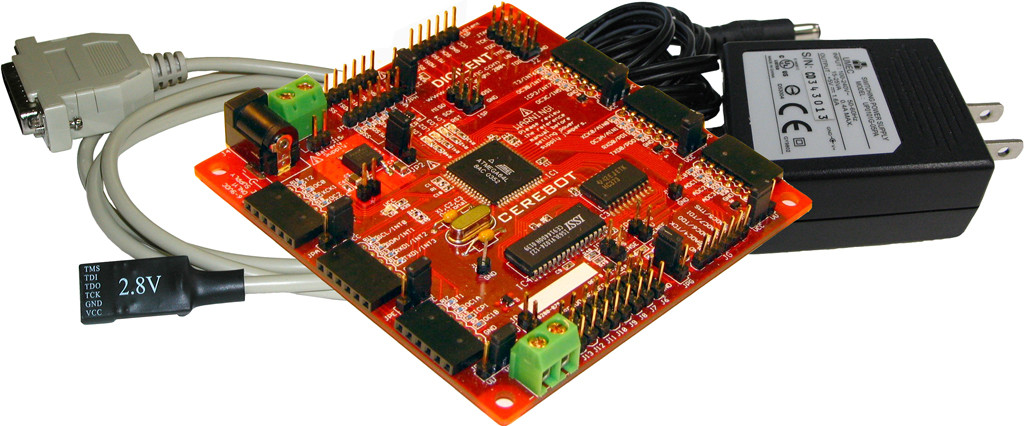 One of our old locations, with the warehouse and desks all in one space!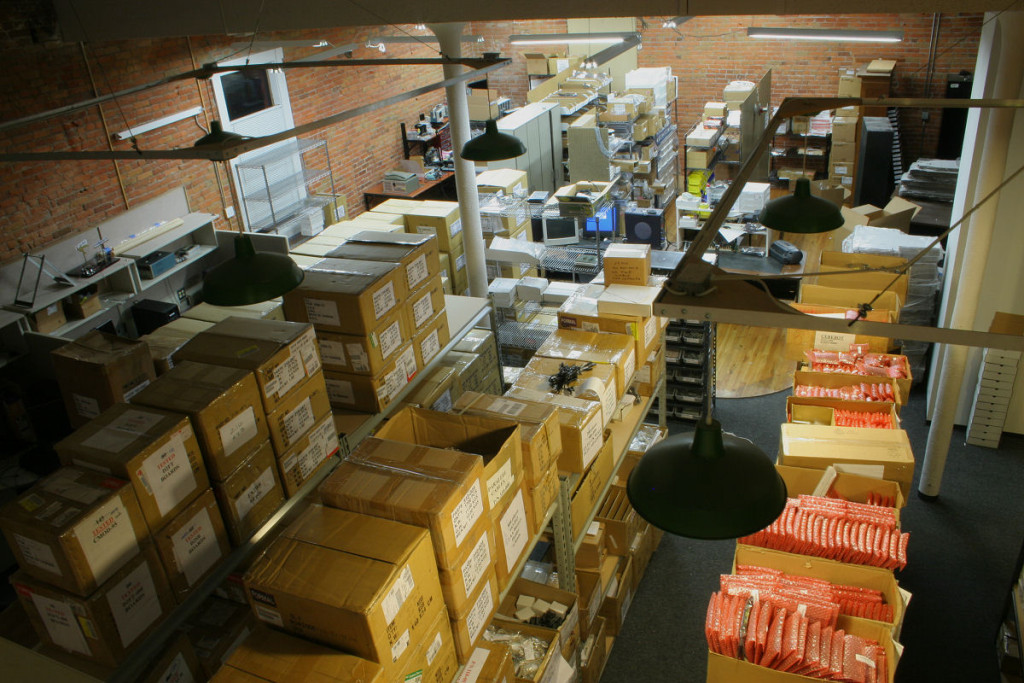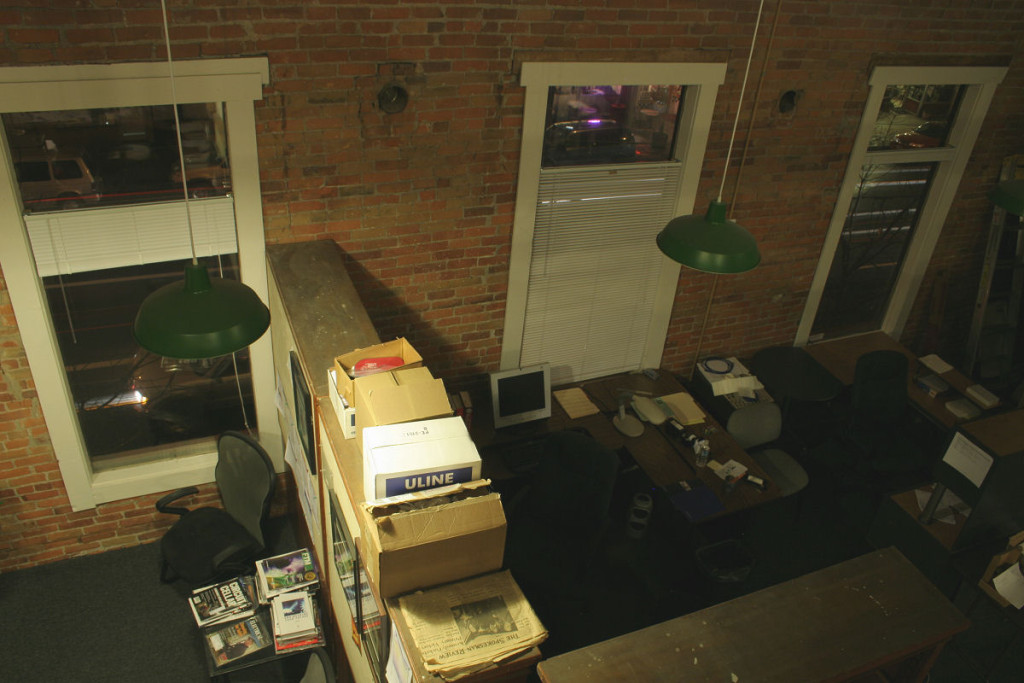 All the boards in the Cerebot line…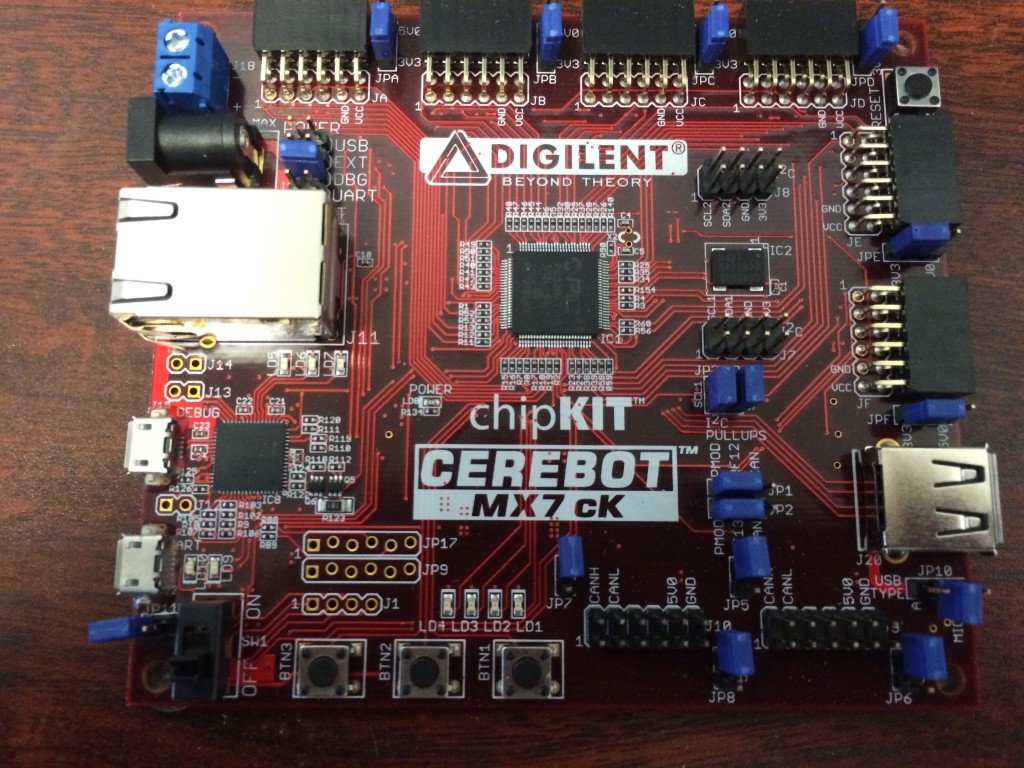 Digilent's early packaging and advertising.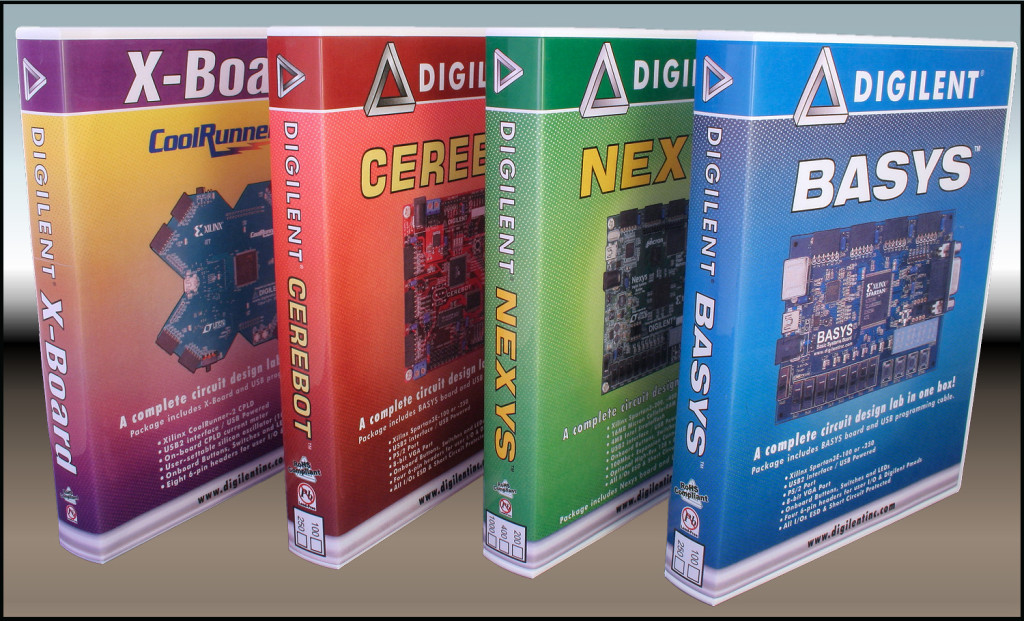 The Nexys line in its entirety…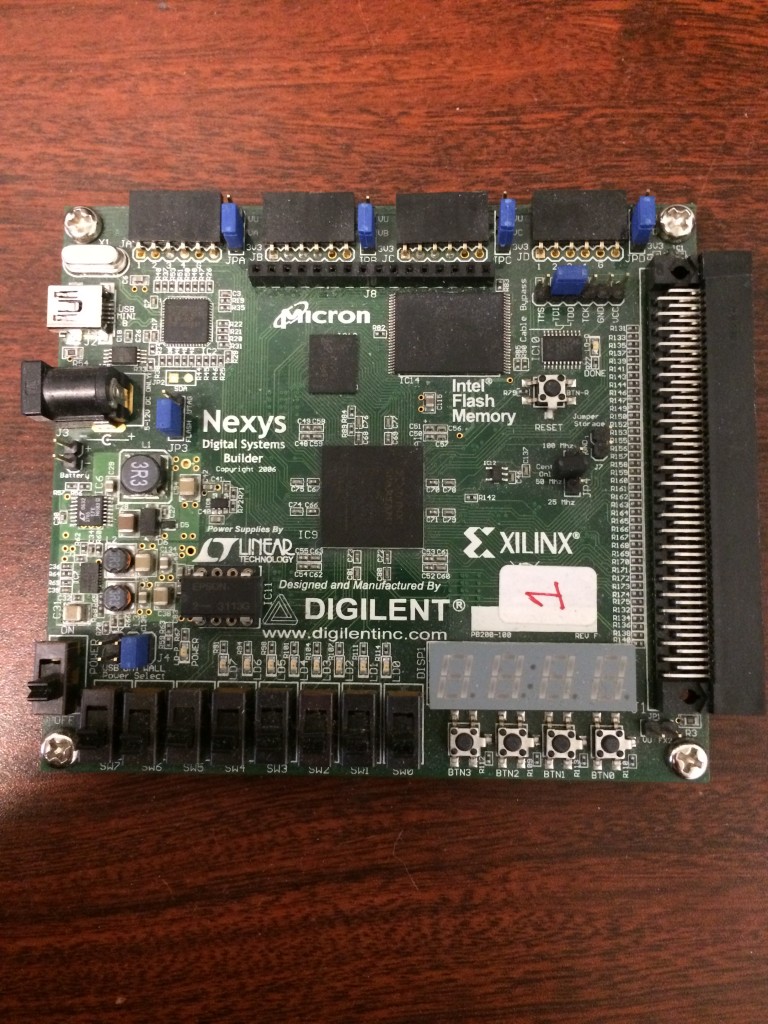 Digilent's very first YouTube video!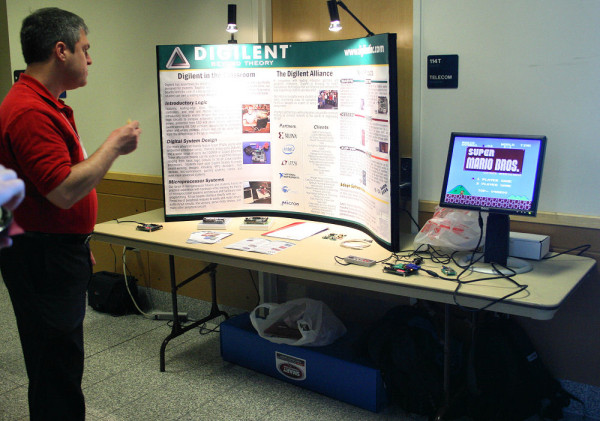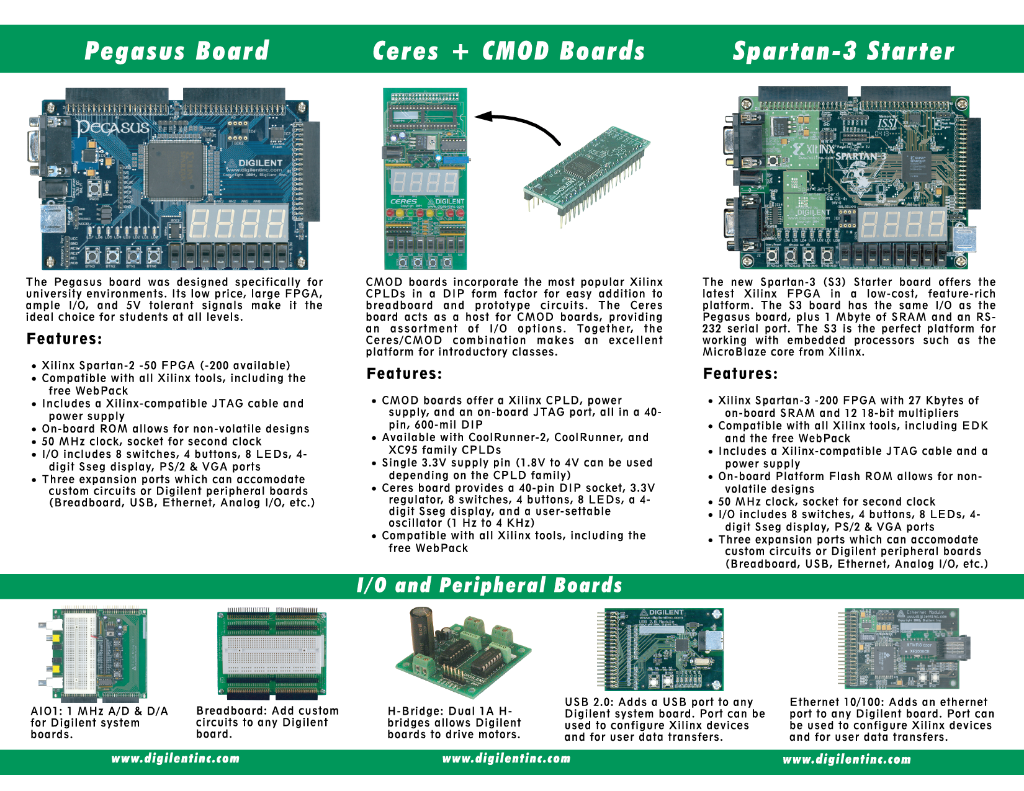 We look forward to many more years and more posts as we grow!