Test your riddle-solving, eyesight-involving abilities with today's Pmod picking game!
For those of you that ever played Where's Waldo (AKA had a childhood) this will be a familiar challenge. The way that the game works is to read the descriptions below, then see if you can locate the Pmod that best matches up within the picture. Once you have all the answers, please comment below with the general location and name of the Pmod to get a 15 percent discount coupon!
Make sure you hurry though, as we are only giving away coupons to the first 3 participants. Happy Hunting!
Pick Out The Pmod
A.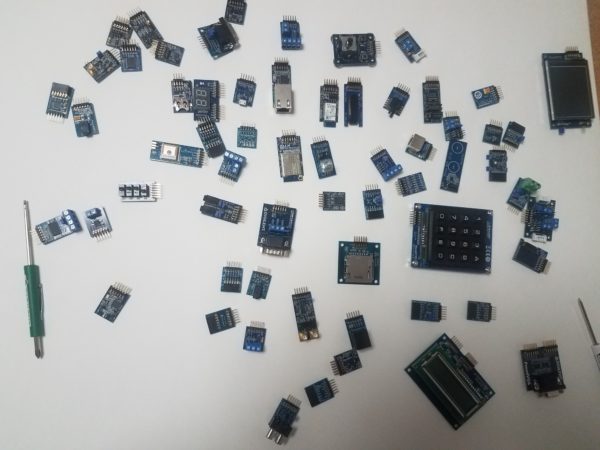 The Pmods here may be widely spread,
but I seek one to use with my board of bread.
I need to quickly attach four sliding inputs,
but I want to avoid heat and lead.
B.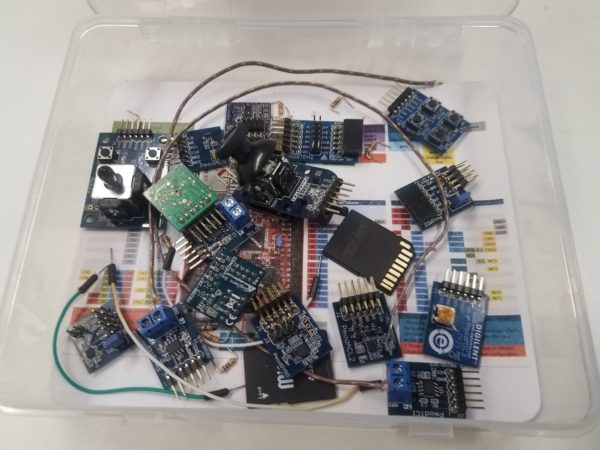 This Pmod party seems to be quite the mess
With Pmods brushing shoulders and silkscreens
But the Pmod I am looking for requires just a finger press
To contribute to my project usefully
C.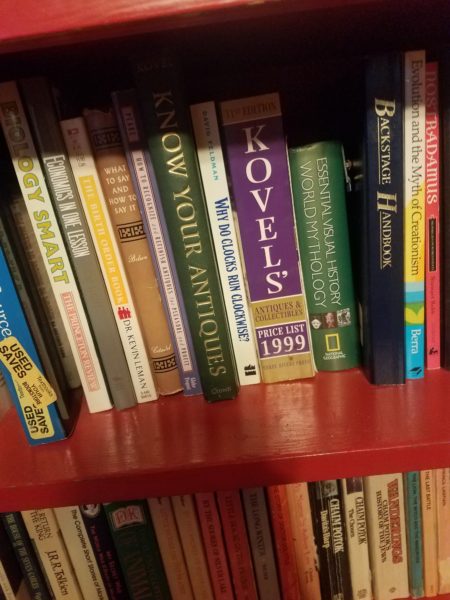 The Pmod I seek is rather shy
Using words to avoid my watchful eye.
But despite its elusiveness
It continues to listen with up to 1 MSPS