Recently, a user of our products posted a tutorial about using a chipKIT uC32 to remotely control an FM Radio. We always love to see our users creating cool projects and try to give space here not only to projects created by us at Digilent but also by you the user.  This project does require the use of multiple components and could be a bit overwhelming to a beginner, but we encourage you to try it out if you so choose!
The step-by-step process and all requirements can be found at Red Acacia.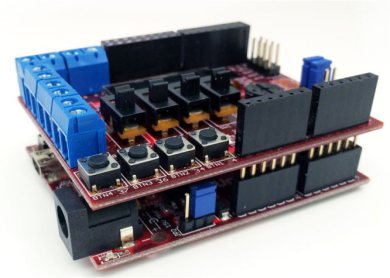 Did you like this project?  Did you make changes to it and create a project of your own? We want to hear about it!