This week, we are happy to announce the newest member of the JTAG programming family… the JTAG SMT3-NC!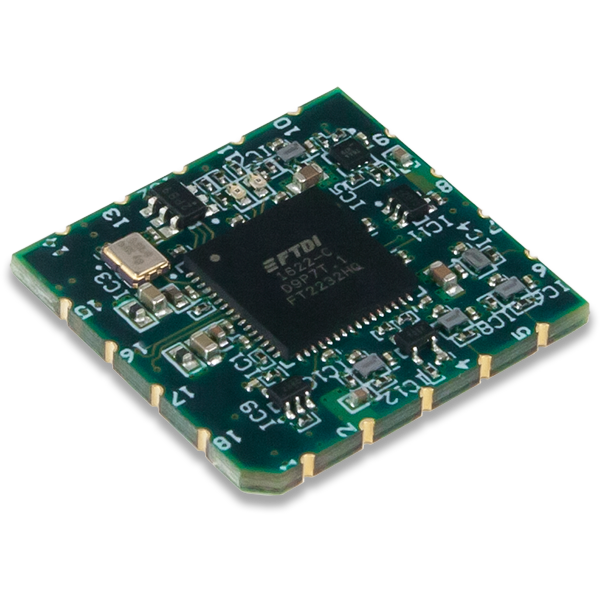 The JTAG SMT3- NC, is the SMT (Surface Mount Technology) version of our JTAG-HS3 (High Speed). This means that users can purchase the JTAG-SMT3 and place it directly on their own designed FPGA boards. The most notable difference between the JTAG-SMT3 and our other JTAG programming solutions is the addition of an independent UART Channel. This addition allows users to populate a single USB port for both programming and having a UART (think terminal applications) port for debugging. This means that with the JTAG-SMT3, the customer's end design can be simpler.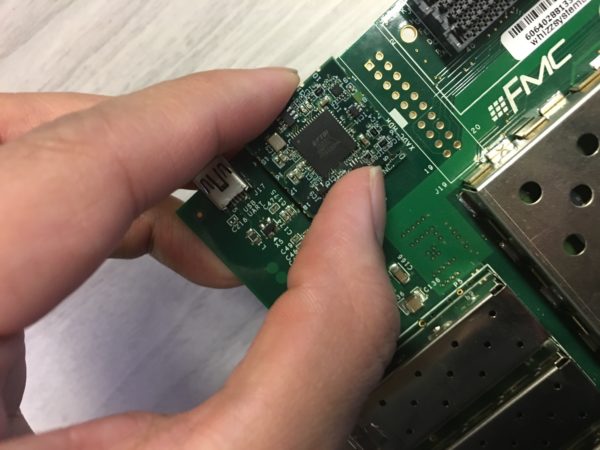 Since most of our customers will be using the JTAG-SMT3 with their own custom designed boards, we have worked with our production team to offer these parts in a certified tray option. In the past, with the JTAG-SMT2, customers were required to re-bake individually assembled JTAG-SMT2 components before having them mounted and reflowed on their boards. This added cost and time to most of our customer's production lines. With the JTAG-SMT3, we have an option to order per tray and to choose MSL-3 certification. This allows customers to open the trays and have 168 hours to run it through the factory floor. If this is of interest to you, please contact [email protected] for a quote. Otherwise, individual components are available for sale through Digilent.com and our authorized distributors.
For any questions about the JTAG-STM3, such as selection or production questions, we recommend visiting us at the forum!