Welcome back to the Digilent Blog!
Many of you will likely expect my favorite product would be some sort of Pmod and normally you would be correct. However, there are just so many Pmods I found myself having difficulty choosing just one to be my favorite. It was around that time while I was considering the Pmods that they all had something in common when I was working with them individually: the chipKIT Starter Kit.
This kit has nearly everything that I have ever wanted to use with a Pmod: the wiring options, op-amps, LEDs for signal testing, resistors, motors, shift registers, you name it. Many times a Pmod, such as the PmodENC or the PmodDA4 simply work better in conjunction with other components. But where do you find all of these components?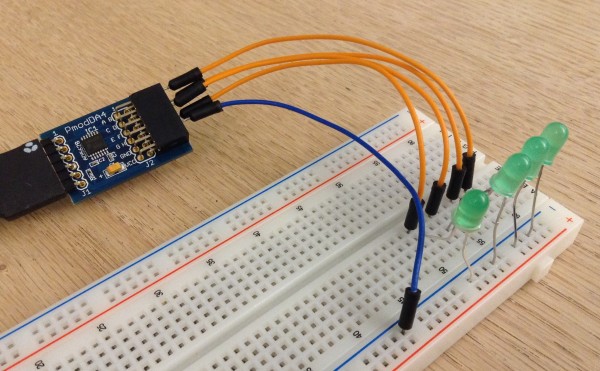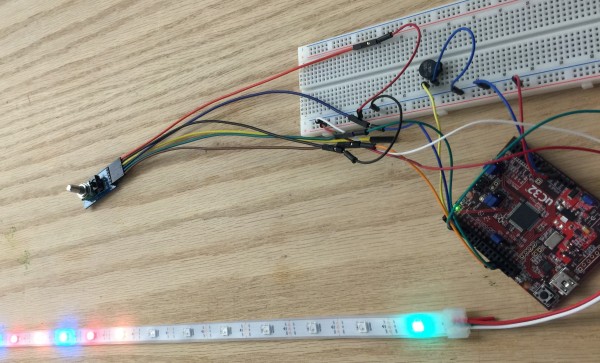 You guessed it; the chipKIT Starter Kit. I can't count the number of times it has had exactly the item that I was looking for. This is why the chipKIT Starter Kit is my favorite Digilent product.