If you have ever felt like you could use another set of (tiny) hands when working with electronics, never fear as you are not alone. It can be difficult to fight with all the wayward wires and compact contacts when working with circuits, and we here at Digilent have heard your cries (and fist slams) of frustration. That is why we are excited to introduce our Mini Grabbers to combat this persistent struggle!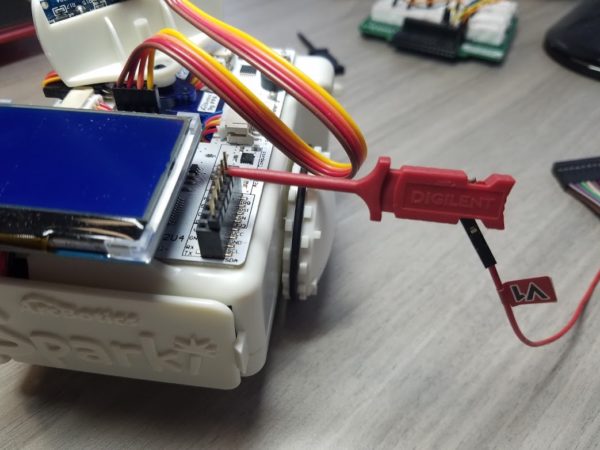 These micro-hook test clips allow your instrumentation's signal wires to be connected to component leads, other wires, and other circuit components. From the product page:
The spring-action clips use two-lead pincers to grab onto conductors up to 1.27mm in diameter. When released, the pincers hold tightly for good electrical contact.
The Mini Grabbers are simple use, just press the top plastic piece down to extend the small metal hook, then attach it to your contact.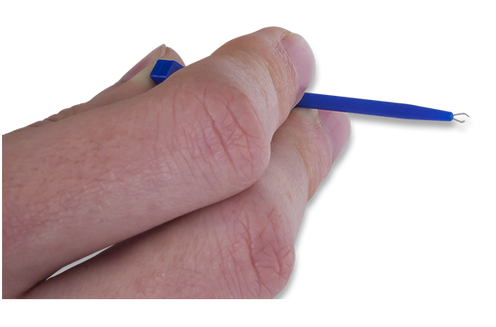 Hopefully this extra help can assist with your circuit struggles, so make sure to pick up your pack today!