We were delighted to get to experience the Hamvention 2019 event in beautiful Dayton, Ohio! We met some incredible people and saw firsthand the enthusiasm of the ham radio community.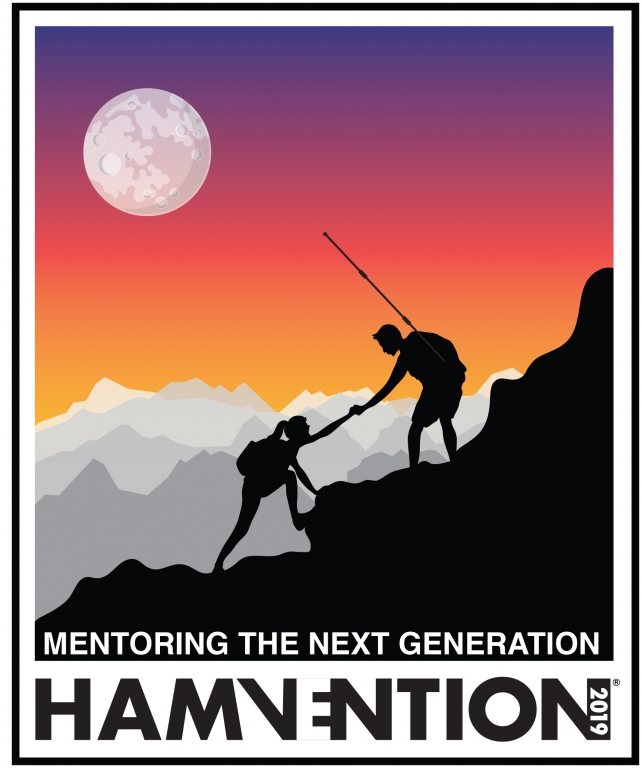 We would like to make a special shout out to the Ham Radio Workbench team, if you are not familiar with their podcast make sure to check them out! From their website:
​​This Ham Radio podcast deep dives on making, DIY, electronics, and technical topics of interest to the amateur radio operator.  Your hosts George KJ6VU and Jeremy KF7IJZ discuss current developments in ham radio while introducing listeners to a plethora of topics and skills such as test equipment, 3D Printing, Arduino, Raspberry Pi, and more.
The event was an awesome opportunity to highlight our Ham Radio Workbench Bundle, which includes the Analog Discovery 2 and a wealth of ham radio specific accessories.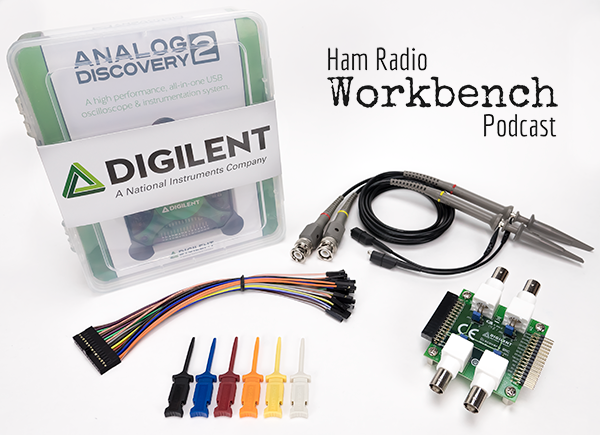 We were also excited to see the reception of the new Analog Discovery Studio, which the Ham Radio Workbench will be reviewing in the near future!
If you were at Hamvention, make sure to keep an eye on your email for a special surprise in our follow up newsletter.