We all know how much of a hassle it can be to safely transport your electronics, and let's face it, the protective cases that many of our boards previously came in were flimsy, unaccommodating,  and caused a great deal of stress for our customers. Well, we've responded to all of your feedback and I'm here to talk about our new Project Boxes!
So let's check out how much better these project boxes are. First off, you can actually see what's inside. This may not seem like that big of a deal, but I'll come straight out and admit that there were a few of times in the past when I went to grab my Analog Discovery case to head out of the office for some projects, only to realize later that the Analog Discovery was not actually in the box. Well, that's my fault right? I mean, how hard would it have been to just check the box?
The answer is hard. Very hard. Getting my Analog Discovery and the USB back into its proper place was traumatizing. I was terrified of damaging this expensive product  by just trying to close the case it came in! Imagine triumphing over the closure of an overstuffed suitcase, only to face the harsh realization that you accidentally packed your wallet deep inside and have to start all over. As dramatic as that may sound, I know many of you sympathize with this type of mental torture. Engaging in futile, Tetris-styled packing wars with inanimate objects meant for storage is not on my list of favorite activities.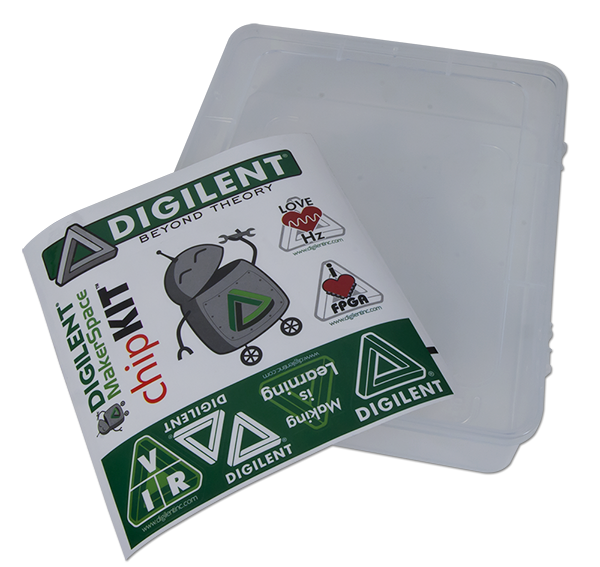 And what if I decided to buy the BNC Adapter board for the Analog Discovery — or any other board accessory for that matter? It certainly won't fit inside of the original case. And that leaves a very real possibility of me losing or destroying the Adapter or accessory while traveling! That's where the Project Box comes in.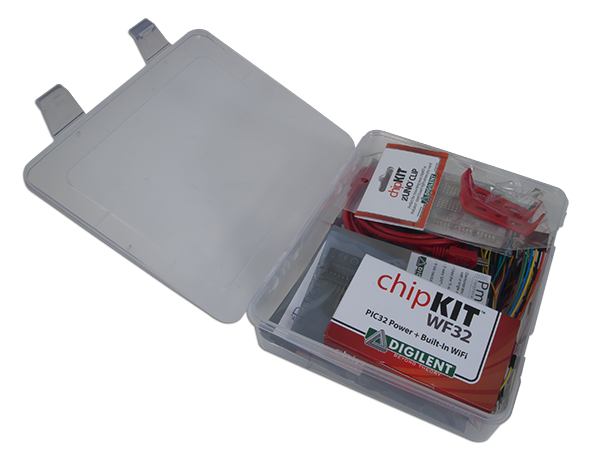 Another fantastic feature are the front clasps that actually close the box completely and securely. I don't have to worry about it jarring around in my backpack and letting loose the expensive hardware that I saved up for, subjecting it to the chaotic contents that I haphazardly packed that day. It's also great for those pesky tiny electrical components that, I SWEAR, get up and run away if I don't keep track of them. Or even that delicate, completed project that you're preparing to show off in class – you can just gently pack it up and not worry about anything being damaged on the way there. This project box definitely gives me peace of mind. And I have to admit, I'm a sucker for stickers.
And if this product wasn't already cool enough, Digilent went ahead and created a deal where the Project Box is reduced to half price when bundled with your order! You've heard my opinion, why not go try one out for yourself?