The finals of the 14th edition of Digilent Design Contest took place on May 12th and 13th. This year, we had 32 teams enrolled and 16 teams (consisting of one, two or three members) presenting their projects in the finals. The 16 teams that participated came from universities in Cluj-Napoca, Targu-Mures, Pitesti and Bucuresti (Romania), Turkey, Serbia, Poland and France. In the first day of contest, all the teams presented their projects in front of a jury of three members. 8 teams were chosen as finalists and presented their hard work on Sunday in front of a jury that was formed by 6 experts from academia, industry, and Digilent representatives. The top projects were:
1. First place, ​​Stefan Sredojevic, Marko Kozomora and Milan Popovic from University of Novi Sad, Serbia, with the project: Deep Neural Network Hardware Accelerator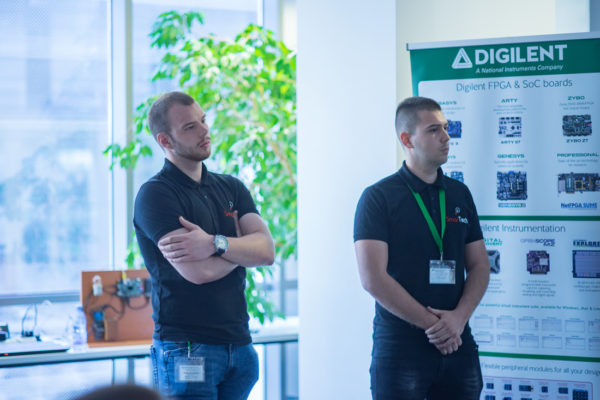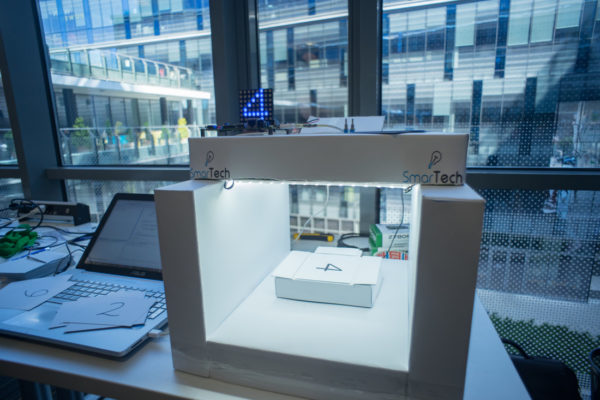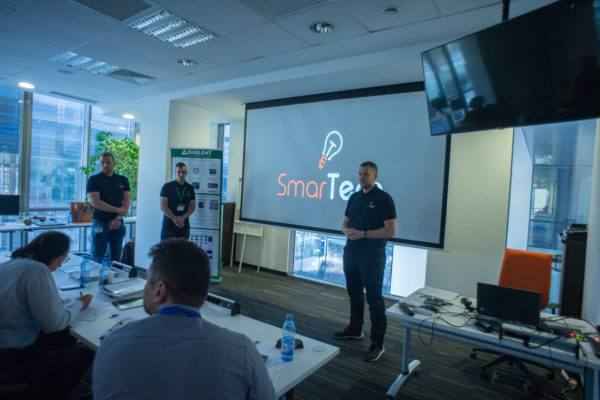 ​ 
2. ​Second Place: was shared between two very good projects
Karol Radwan from AGH University of Science and Technology, Krakow, Poland, with the project
"Structure From Motion" scene recognition system for navigation of unmanned aerial vehicles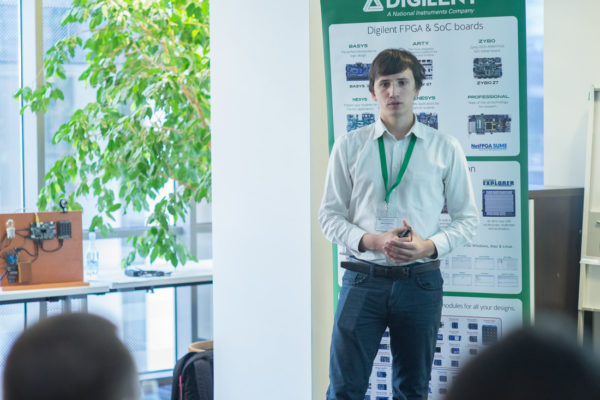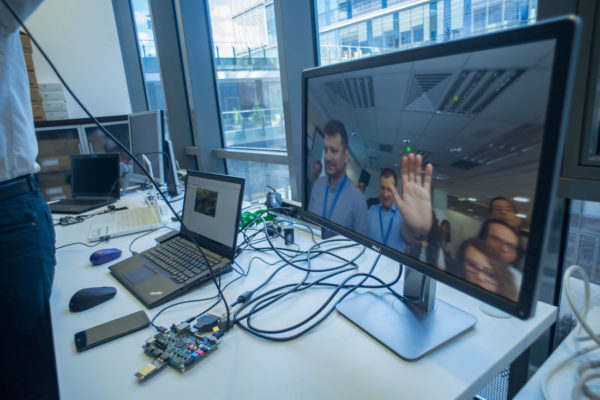 Beniamin Bia and Cosmin Nechifor from Technical University of Cluj-Napoca, Romania, with the project
Hardware Accelerated Facial Recognition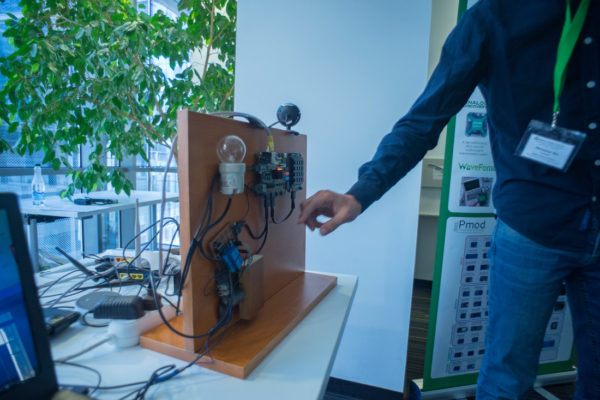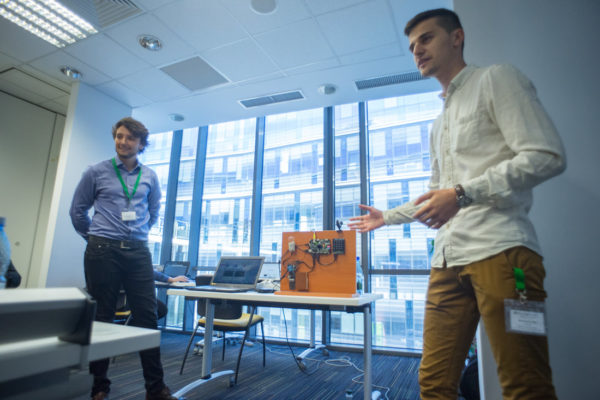 3. Third Place: Robert Nawrath, Marcin Beberok and Przemyslaw Mazur from Silesian University of Technology, Gliwice, Poland, with the project
FPGA Based Programmable Logic Controller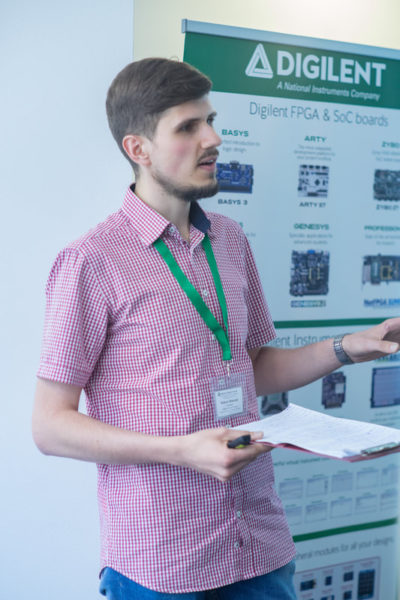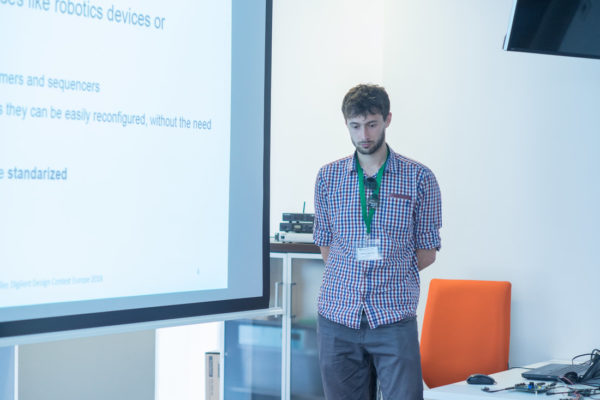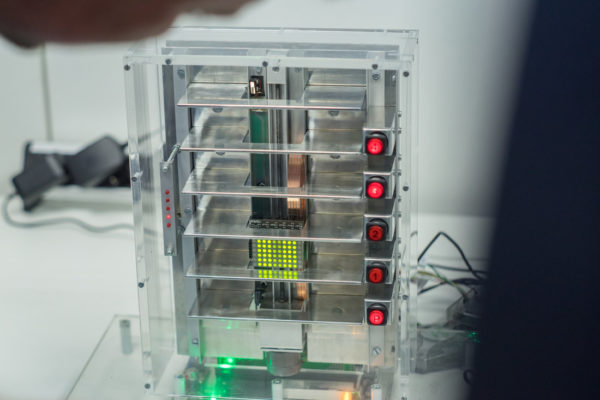 4.Digilent Instrumentation Prize: Jakub Wiczynski ​from  Gdansk University of Technology, Poland, with the project
​Additive Synthesizer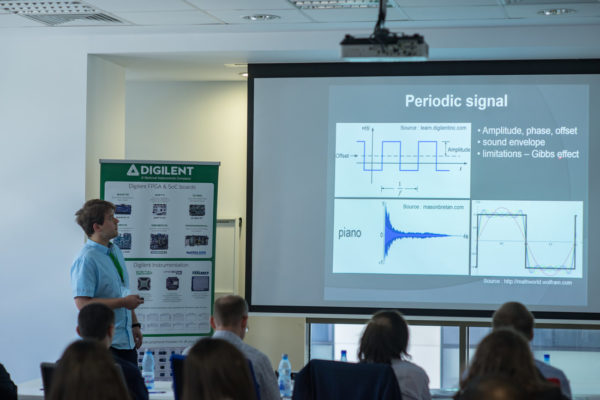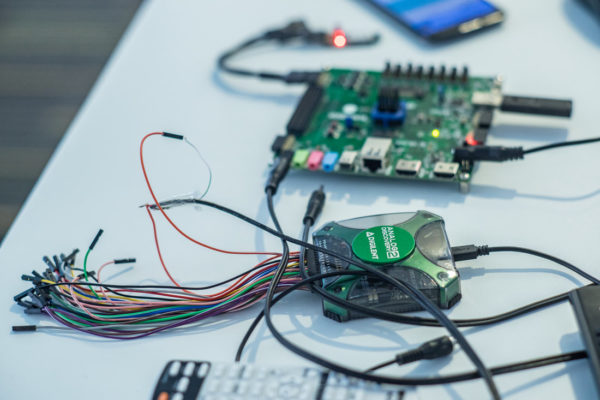 5. Honorable Mentions – there were three of them, all high quality, awesome projects:
Szekely Istvan-Zsolt ​from Sapientia University, Targu-Mures, Romania, with project
Localization based on RF Modules using FPGA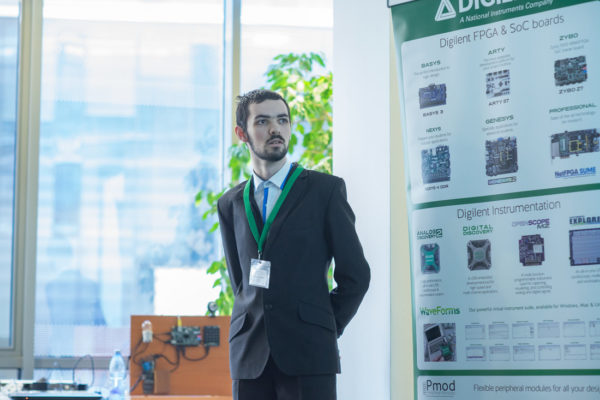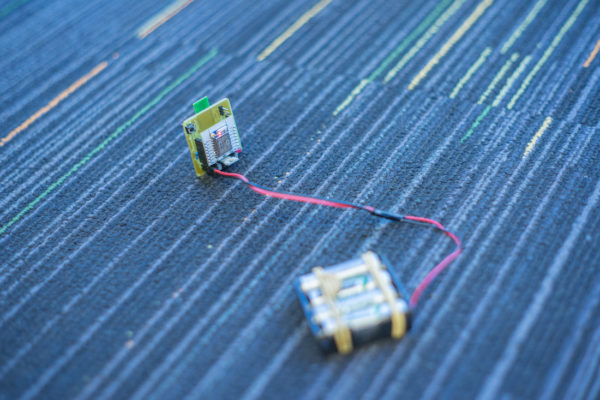 Oalid Bachaou, Kamel El Mussati and Samuel Duport ​from TESIEE Paris, France, with the project
SWEEP'n'PLAY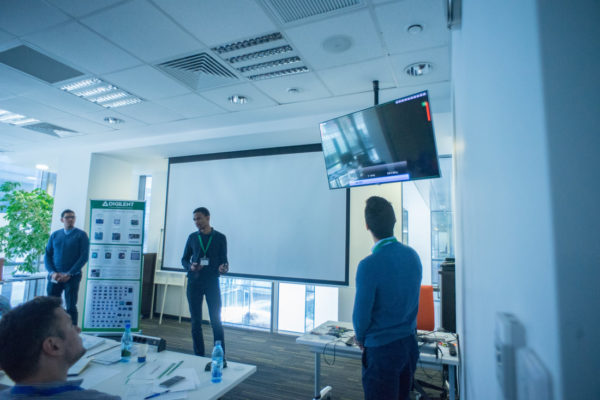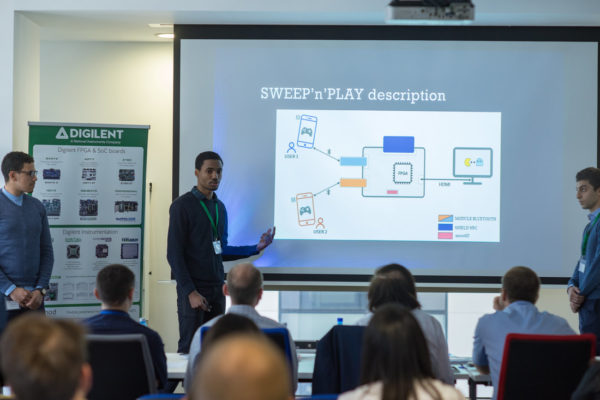 Emine Zeynep Ozdoner and Ozden Erdinc ​from Cankaya University, Ankara, Turkey, with the project
Wireless Transmission of Compressed Image by ASK Modulation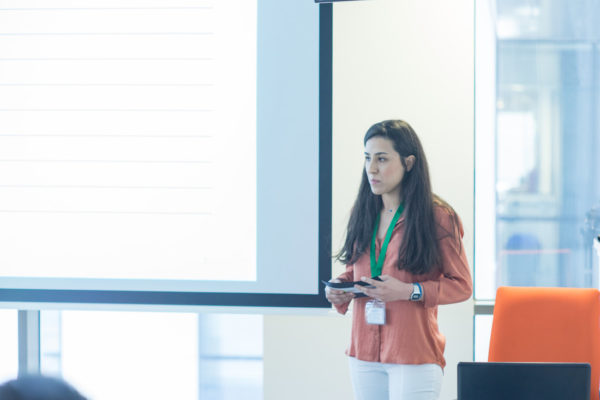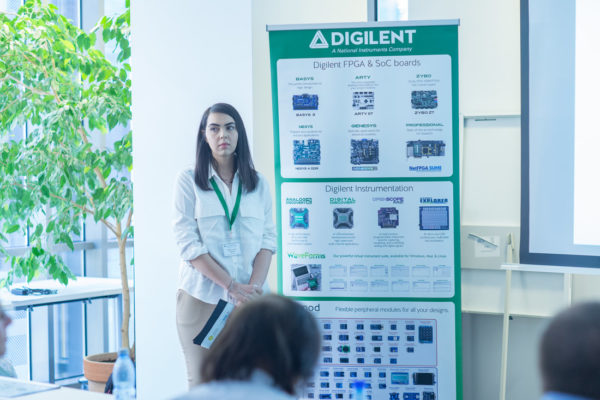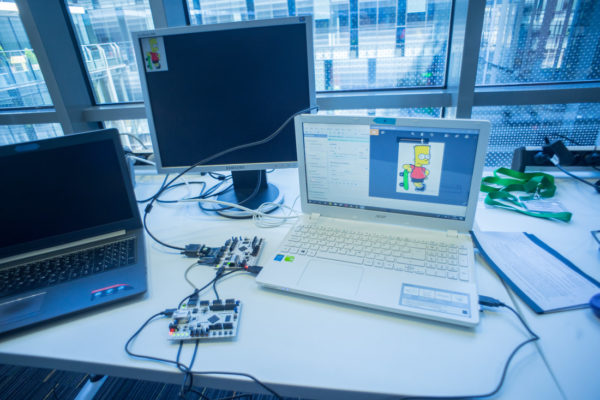 We would like to thank:
The Technical University of Cluj-Napoca, Romania, for ensuring accommodation to visiting students and teachers during the competition.
National Instruments, for hosting the event.
Jury members for the commitment and dedication displayed during the event.
Check out pictures from the event and and event summary! Thank you to everyone who participated, and make sure to stay tuned for the next edition of the contest!