Games all around! What makes a fun game for the engineer in your life? A programmable maze based on an FPGA. This Instructable was made by RedCirkle to provide a fun, modern twist on a classic game. "You must get from one side of the board to the another by navigating the landscape provided. However, these mazes have the added excitement of LED lights, sound effects, and a countdown timer for extra challenge." This project has an easier and a more difficult maze, so that you can switch things up if you'd like.
The Nexys 3 is the brain of this project. In addition to that, you'll need LEDs, resisitors, wire, MDF board, pin headers, a picture frame, and more. With the power of craft supplies and the ability to solder, this project can move ahead.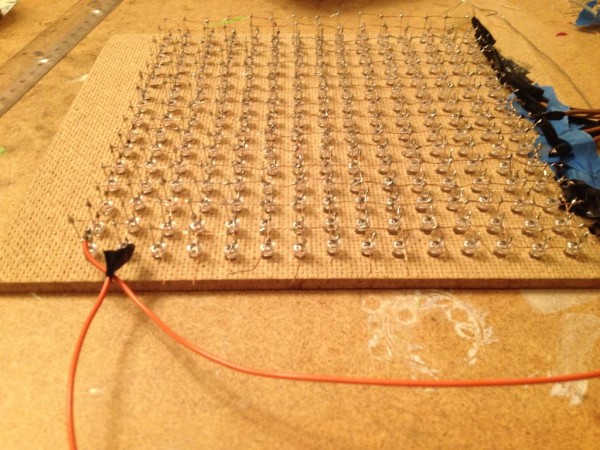 This project has quite a few steps, so if you're looking for something quick, it might not be for you (though we think it's worth it!). To get started, download the VHDL project files provided in the Instructable. Then you'll have to build the maze board. This entails drilling holes into the MDF board (on a grid), placing LEDs and adding wire, and soldering the connections. You will then need to trim the leads and add a solder-insulated wire to every column lead. After adding resistors and soldering insulated wire to every row, you can attach the grid to the Nexys 3. You can then print out the maze overlay and trim it to size. Program the Nexys 3, and begin game play!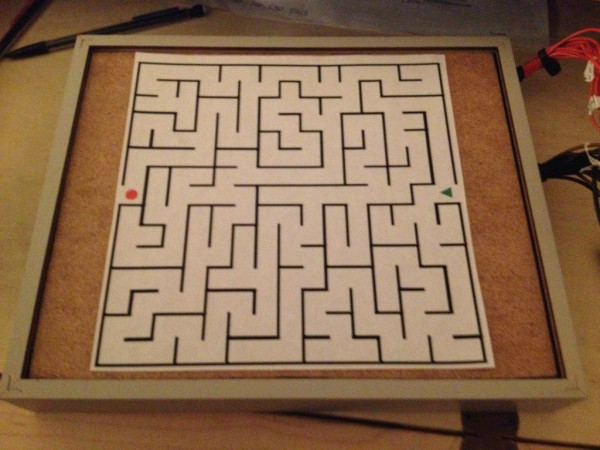 You could design your own mazes and play around with formatting to add your own spin to this fantastic project. It's always exciting to see such hard work put into something so enjoyable.