You're probably familiar with our chipKIT Pro MX7 and MX4 by now. But how did this line of microcontrollers get its start?
We began with the original Cerebot…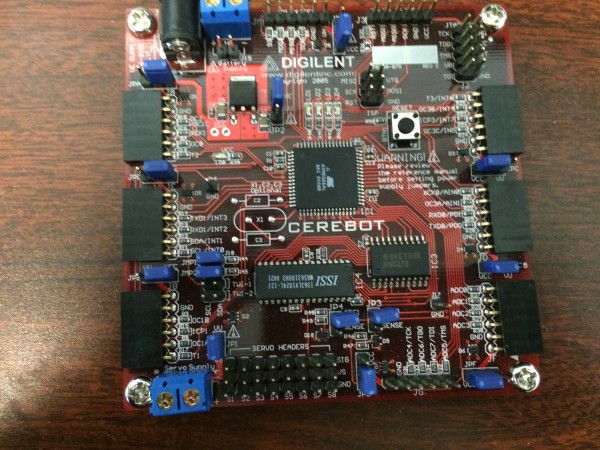 Then onto the Cerebot II…
And we made some changes and came up with the Cerebot MC7.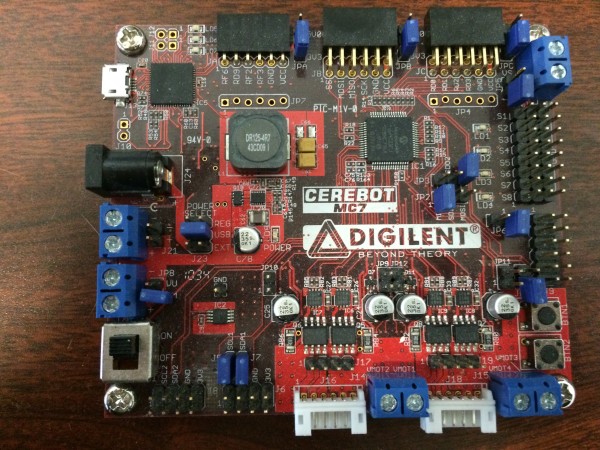 Then we had the Cerebot MX7 cK…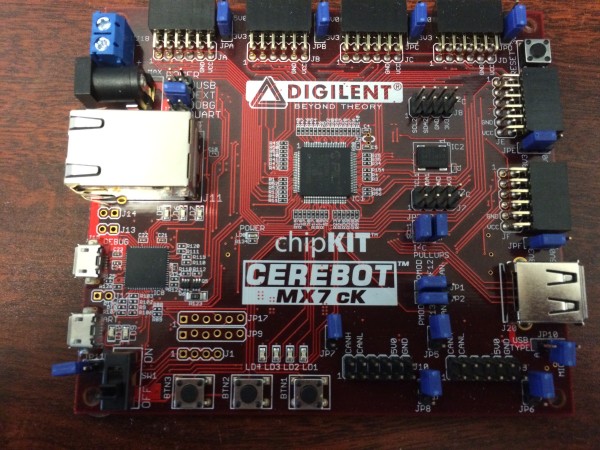 …which was rebranded into our current chipKIT Pro MX7!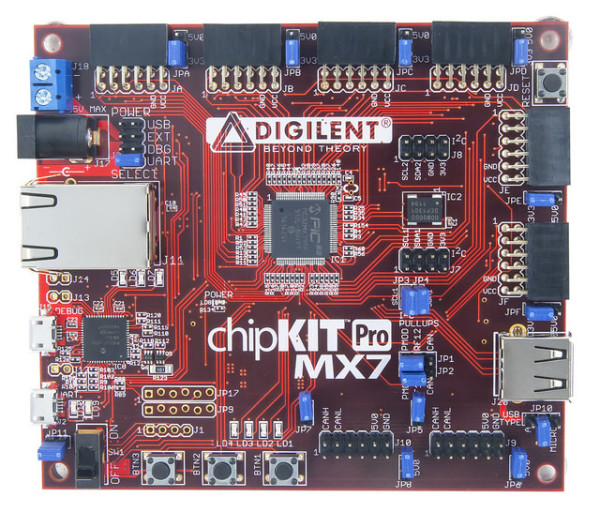 Did you own any of the previous iterations of the chipKIT Pro boards? Do you use the chipKIT Pro MX4 instead?