Not sure what SDSoC is?  Our partner, Xilinx, describes it in the lead portion of this video as:
The SDSoC development environment provides a greatly simplified ASSP-like C/C++ programming experience including an easy to use Eclipse IDE and a comprehensive design environment for heterogeneous Zynq® All Programmable SoC and MPSoC deployment.
Our friend,  Adam Taylor from ADIUVO, helps you navigate SDSoC with a variety informative posts included in the popular MicroZed Chronicles.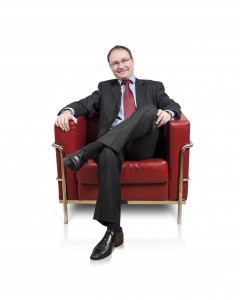 Find over 20 articles from Adam on how to use SDSoC located here.  These target the Zedboard, but the same applies for the Zybo.
With a conversational tone, Adam provides information as well as tips and visuals to help you on your journey.
Using [a feature of SDSoC]allows us to perform "what if" experiments more quickly so that we can better understand the impacts of our optimizations.  Performing an estimate build generally takes only a few minutes and provides a much faster way to perform "what if?" experiments.  – Adam Taylor (from Part 99)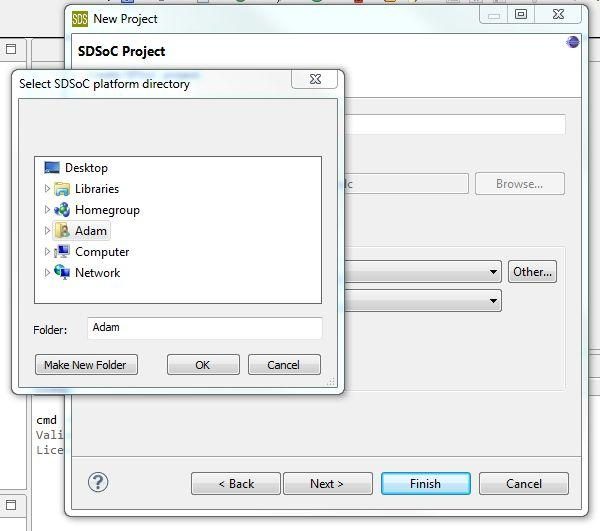 Get your own copy (E book or hardback versions) of the MicroZed chronicles.  You can find links to both the complete first and second year here.
If you're interested in learning more about SDSoC, Xilinx is conducting a workshop using the Zybo:  System Design on Zynq using SDSoC is a 2-day, introductory course for professors wanting to learn SDSoC.  Participants will experience hands-on creating application-specific systems on chip from C/C++ programs using the SDSoC development environment.  Register here for the May workshop in Washington DC, and follow us on Facebook, Twitter and LinkedIN for notifications on more SDSoC workshops that might be near you!
Find out more about the Zybo and the Zedboard at our store, Digilent.com.
Please share this post with others that might be interested!