We recently launched OpenLogger, our first wireless, high-resolution data logging platform. We are now excited to announce that OpenLogger has officially moved from one engineer's passion project to fully funded product!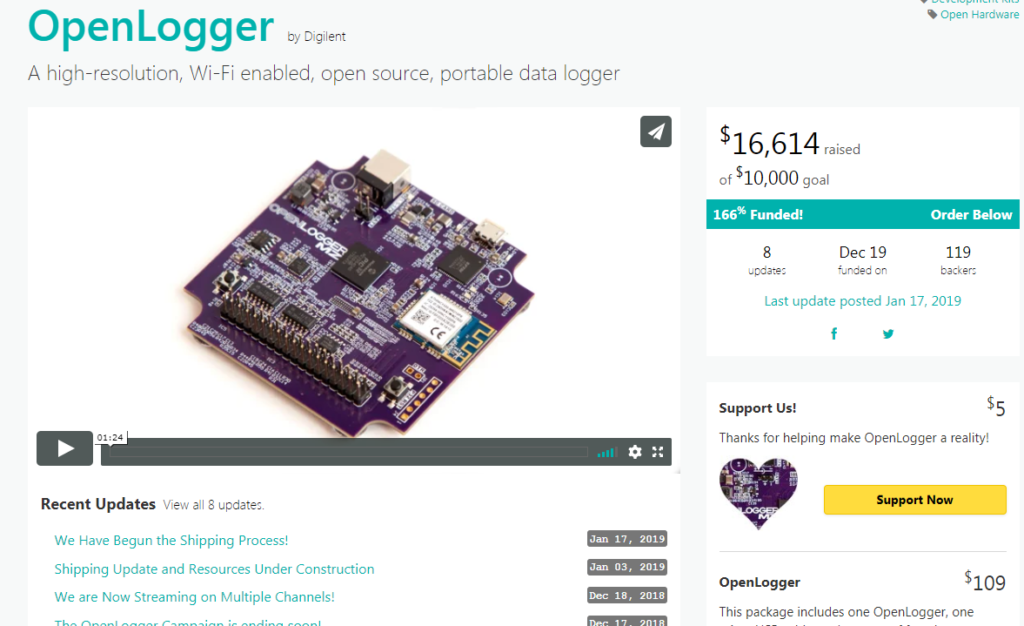 Now that our CrowdSupply campaign is officially funded and complete, we want to give a huge shout out to all of our amazing backers. If you missed the campaign and still want to order, the OpenLogger is officially listed for pre-sale, so there's still time to get your order in.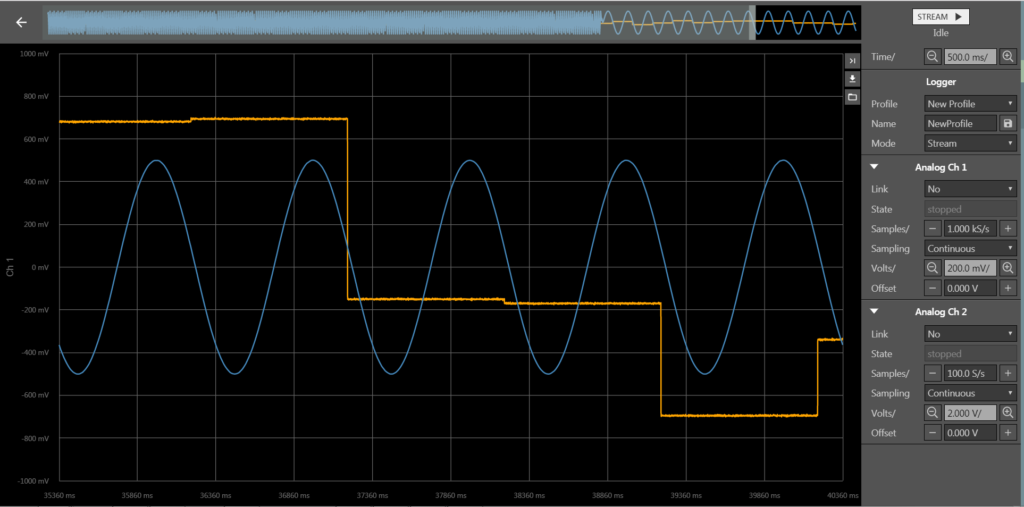 We're currently in the process of fulfilling our backer orders, and once that is complete we'll ship out pre-orders.
Thank you to all who helped make this happen, and we are looking forward to hearing your feedback once your device arrives!