Our Nexys 4 DDR is now available for sale!
https://digilent.com/blog/nexys4ddr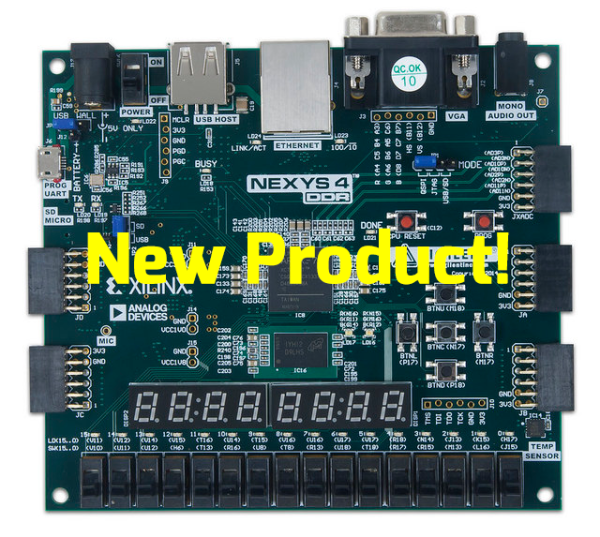 We have been anxiously awaiting this board's release ever since we received an end-of-life notice from Micron (our memory provider) on the MT45W8MW16BGX-701, cellular RAM that we had been using on all of our Nexys-class products. Rather than strip features off the current Nexys 4, we decided to evolve the product line to accept DDR Memory (we surveyed our industry customers and  found that many of them preferred DDR memory in designs).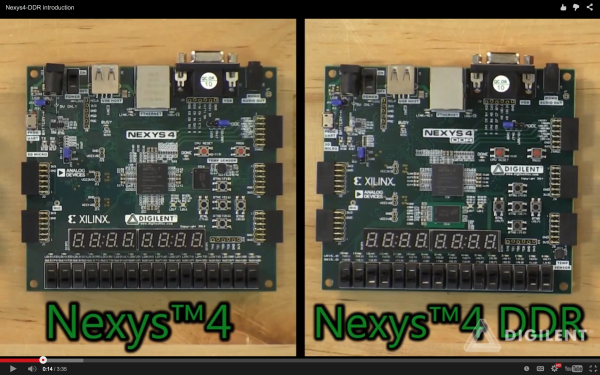 We worked on creating a custom memory access module that should be minimally different between the Nexys 4 and the Nexys 4 DDR.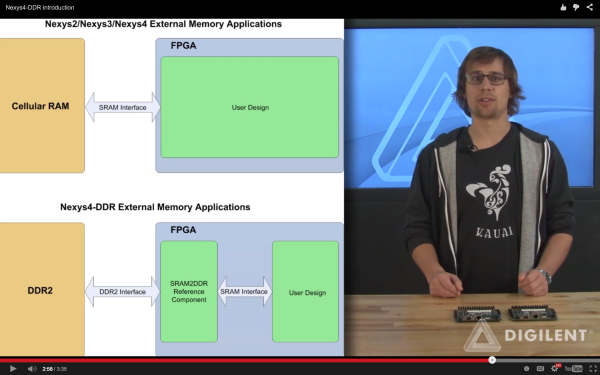 Since we were given advance notice of the memory obsolescence, we made a very large buy of memory to help pad the transition between the existing Nexys products to the Nexys 4 DDR.
If you have any questions if your board/course is affected, you can contact us on our forums.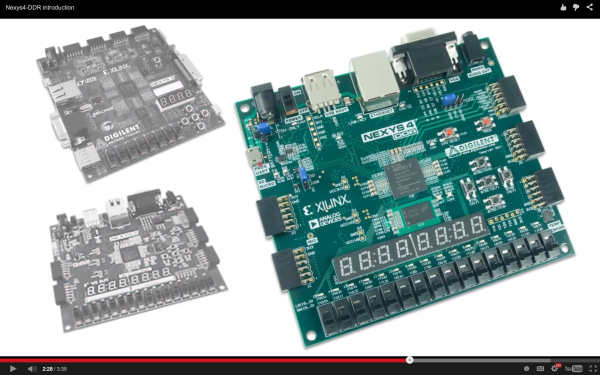 Please, check out the product page and watch our introduction video for more information!