Last year, I wrote a blog post that featured everyone's favorite women in STEM history. In celebration of yesterday's International Women's Day, I'd like to bring that back!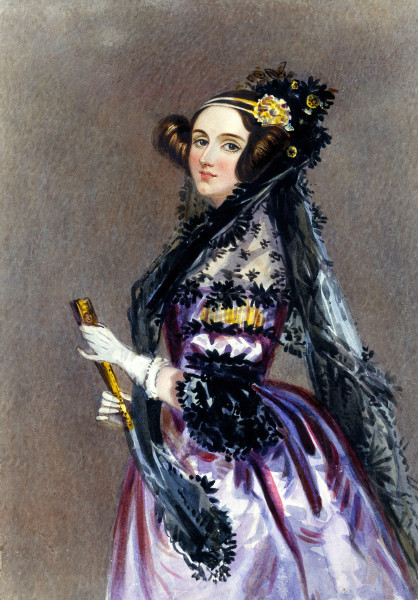 Keep checking back this month for more women's history content. Who is your STEM hero?
Author
I was the Digilent blog editor, and now I'm a contributor. I love learning about wearables and writing about social issues in STEM. Outside of work, I can be found watching Netflix with my cat, working on an art project, or trying to find new, delicious local foods.