I recently found another exciting example of Digilent boards in an academic textbook! The Zynq Book is a handy tool for a deeper understanding of "sophisticated" devices and as the first look at the Zynq System on Chip (SoC). In fact this is Digilent's mission: to bring engineering to every interested person through affordable materials.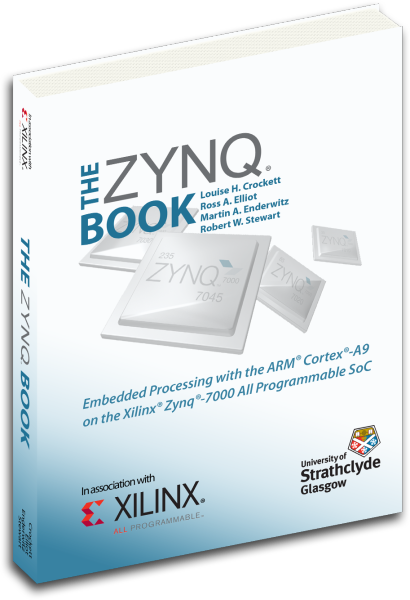 A very basic approach to what the Zynq device is and high-level implementation theory is described in the Zynq Book. This is a free downloadable book written by a team of professors and researchers from University of Strathclyde in the UK.
It is a very easily readable book and could be interesting to beginners, hobbyists, postgraduate students, teachers, and industry researchers. As I read through the book, I found some benefits for all of the target demographics!
Starting at a beginner's level, after reading and using the available set of tutorials supported by the ZedBoard, readers will better understand:
–Basic concepts for the Zynq SoC and the differences between that and alternative devices
–Software and hardware design and IP block creation through hands-on tutorials
–ZedBoard features and a variety of helpful resources to start the Zynq-based design
If you are a teacher, researcher, or master's level student , or industry professional, you'll find:
–Trends and opportunities in teaching and process-based learning SoC design through Zynq-based boards: Zed,  MicroZed, and Zybo
–How the Digilent Design Contest encourages students to make their own projects based on Zynq boards
–Tutorials based on the Xilinx Vivado Design Suite and ZedBoard hardware, giving students practical experience with embedded design
–Interesting research papers published that might help in finding new areas of investigation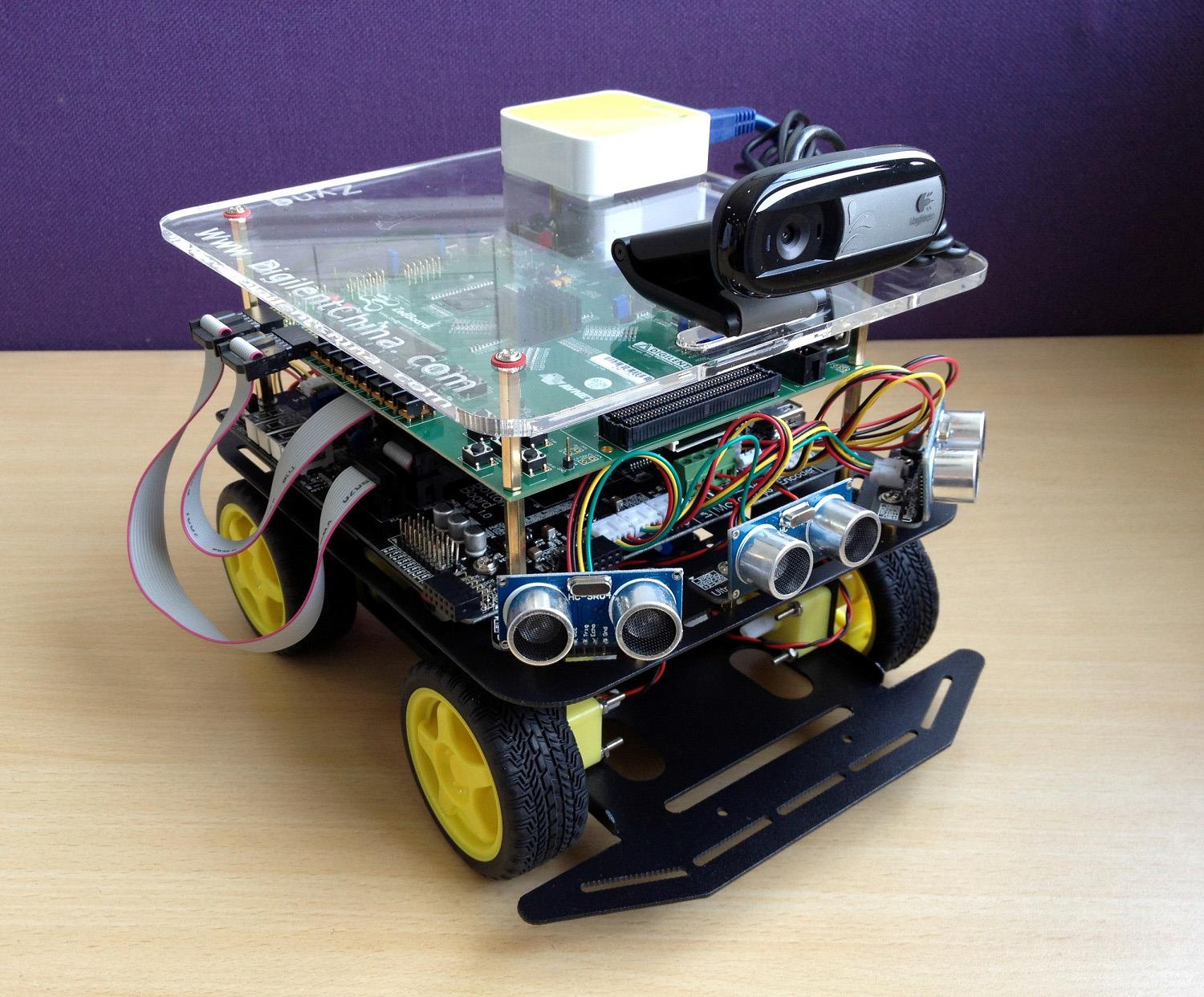 Finally reading and experiencing this book will help growing engineers ready for dive into emerging technologies challenges. Download your own copy and let us know what you think!