Happy St. Patrick's Day!
If you're wondering how to celebrate and add some green to your life, consider this — improving your solar panels with a microcontroller! This project from Hackaday uses an Arduino to harvest more energy from the panel than would otherwise be available.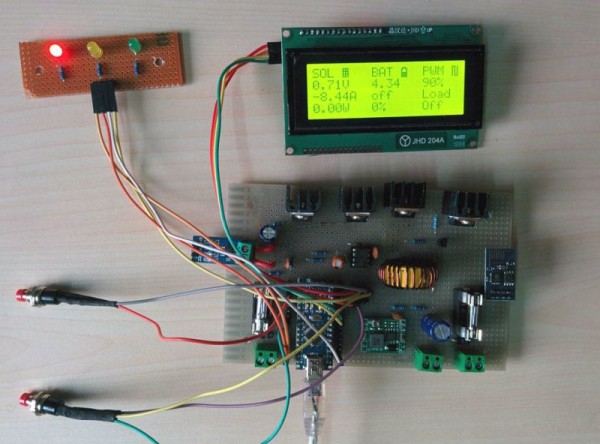 Of course, you can modify this project to use one of Digilent's microcontrollers (the uC32 or WF32, perhaps) you have around. What St. Patrick's Day projects do you have going on?