Over at the Xilinx blog (the excellent Xcell Daily Blog), Adam Taylor reviewed his experience working with some of the Zynq-based boards. One of those reviews is for the ZYBO.
Taylor, in his original post in his MicroZed series, states his interest in fully exploring the capabilities of running the Xilinx Vivado Design Suite on the MicroZED. This later post explores using other boards, including the ZYBO.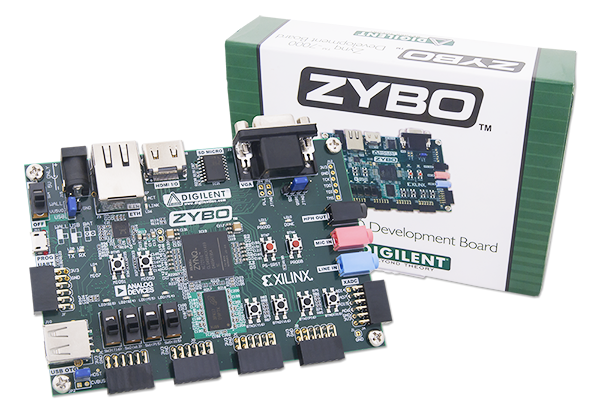 Check out the blog post and let us (and Adam Taylor) know what you think!